Andy Rogers
Principal Consultant & Mediator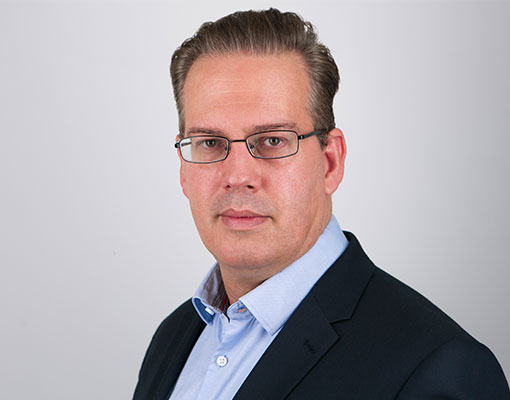 Client Feedback:
"… not afraid to take control when matters looked impossible to resolve."
Overview
Andy Rogers is a member of the Executive Team at CEDR and a practicing mediator. He has worked on a large number of disputes across varied sectors from the purely commercial to those with highly personal and emotional issues. His clients range from private individuals through to multinational organisations.  Andy is a Trustee and Board Director of the Civil Mediation Council, the recognised authority in the country for all matters related to civil, commercial, workplace and other non-family mediation, where he co-chairs the Standards and Registration Committee.
Professional Background
Andy joined CEDR in 2005 and works with clients and members, monitoring standards and liaising with industry, government and the media on behalf of the organisation. He has consulted on numerous ADR projects in Europe, Asia, Africa and the Middle East. Prior to joining CEDR, Andy was a Senior Communications Account Director in two public relations consultancies, where he headed business units, advising private corporations and government bodies on managing their reputations. He has worked on and led projects in Canada, Egypt, France, Germany, Georgia, Ireland, Italy, Lebanon, Morocco, Netherlands, Pakistan, Spain, Switzerland and the UK.
Andy has a particular understanding of issues relating to reputation from his senior background in this field. He is a member of the Chartered Institute of Public Relations. 
Expertise
Commercial Contracts
Construction & Engineering

Employment & Workplace
Property