Dr Andrzej Grossman
Principal Consultant & Mediator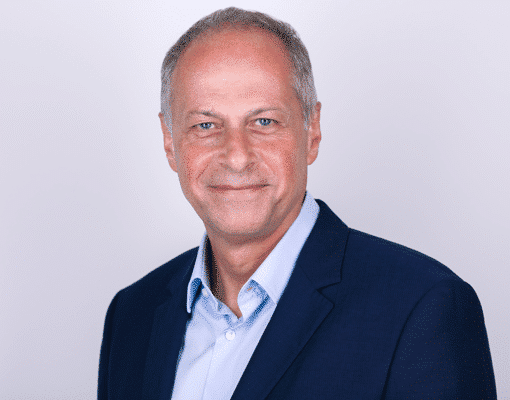 Andrzej (Andy) is a member of CEDR's leadership team and a recognised conflict prevention and resolution consultant, mediator, coach and trainer working internationally. Since joining CEDR in 1999 he has served in a number of senior management and leadership roles. He now devotes most of his time to providing technical assistance to governments and businesses to implement conflict management and dispute resolution mechanisms into their civil justice and governance systems, often as part of business stability, anti-corruption or access to justice and judicial reform initiatives funded by development banks and agencies. He is one of the few non-lawyers working in this capacity.
His consultancy roles include programme and process design, conflict mapping, institutional capacity building, knowledge transfer, the design of dialogue processes and the facilitation of multi-stakeholder collaboration. He has delivered mediation, conflict management and negotiation training in 37 countries to well over 2000 individuals and has mediated or intervened in hundreds of conflicts and legal disputes. The scope of his coaching and facilitation activities has been a mix of individual coaching, team development and assisted Board decision-making. His experience has been defined by working in many multi-disciplinary, cross-cultural and, often, highly politically contentious settings.
In addition to his consultancy and practitioner work, Andy has authored a number of advisory publications on behalf of CEDR. These include chapters in How to Master Negotiation (Bloomsbury, 2015), Effective Conflict Management (ICSA Publishing, 2013), CEDR's ADR Guide for Public Authorities, ADR Guide for Local Authorities in Public-Private Partnerships, CEDR Rules for Adjudication and Dispute Resolution Procedure for PFI and Long-Term Contracts (which formed the basis of government guidance) and Guidance for Collaborative Working. As an architect of 15 years practice before joining CEDR, he also authored the Royal Institute of British Architects' Good Practice Guide to Mediation and the International Finance Corporation's Construction Mediator Guide.
Andy holds memberships of the Royal Institute for International Affairs, the International Association for Contract and Commercial Management, the British Sociological Society and the Civil Mediation Council (UK). He gained his CEDR Mediator Accreditation in 1996 and, in addition, has undertaken specialist facilitation training by the Massachusetts based, Public Conversations Project, is a certified Henley Business School coach and holds a Doctorate of Professional Studies in commercial mediation development.