John Fordham
Solicitor & Arbitrator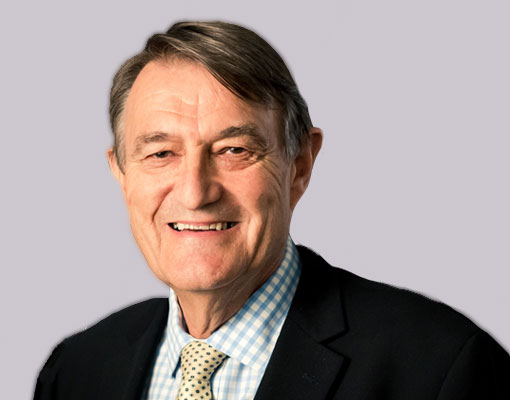 Client Feedback:
"He had a good grasp of the issues and reality-tested the litigation risk well."
Overview
A partner at Stephenson Harwood and Head of Commercial Litigation, John has significant mediation experience, both as mediator and party representative.
John was accredited as a mediator by CEDR in 1995 and has been mediating regularly ever since.  He also sits as an arbitrator, most recently in a solicitors' partnership dispute.  Representation of clients in mediations also dates back to the 1990's when he represented the defrauded Maxwell pensioners in a series of claims that were settled in mediation.
His mediation experience (mirroring his work as a commercial litigator) is wide-ranging and includes disputes in the corporate, commercial, banking and finance, insurance, IT and insolvency sectors.  The subject-matter of his mediations have included shareholder, joint venture and partnership disputes, professional negligence claims, property and construction matters, sale of goods and services, distribution and franchise agreements, software licences and pretty much every other kind of business dispute.
As well as his mediations in all the main commercial centres of the UK, John has acted as mediator in Hong Kong, Paris and the Channel Islands.  He has also been mediator in a US Court-ordered ADR.
Expertise
Banking & Finance
Employment & Workplace
ICT
Insolvency

Insurance
Partnership & Shareholder
Professional Negligence

Sale of Goods & Services
Trusts, Wills & Probate
Warranties