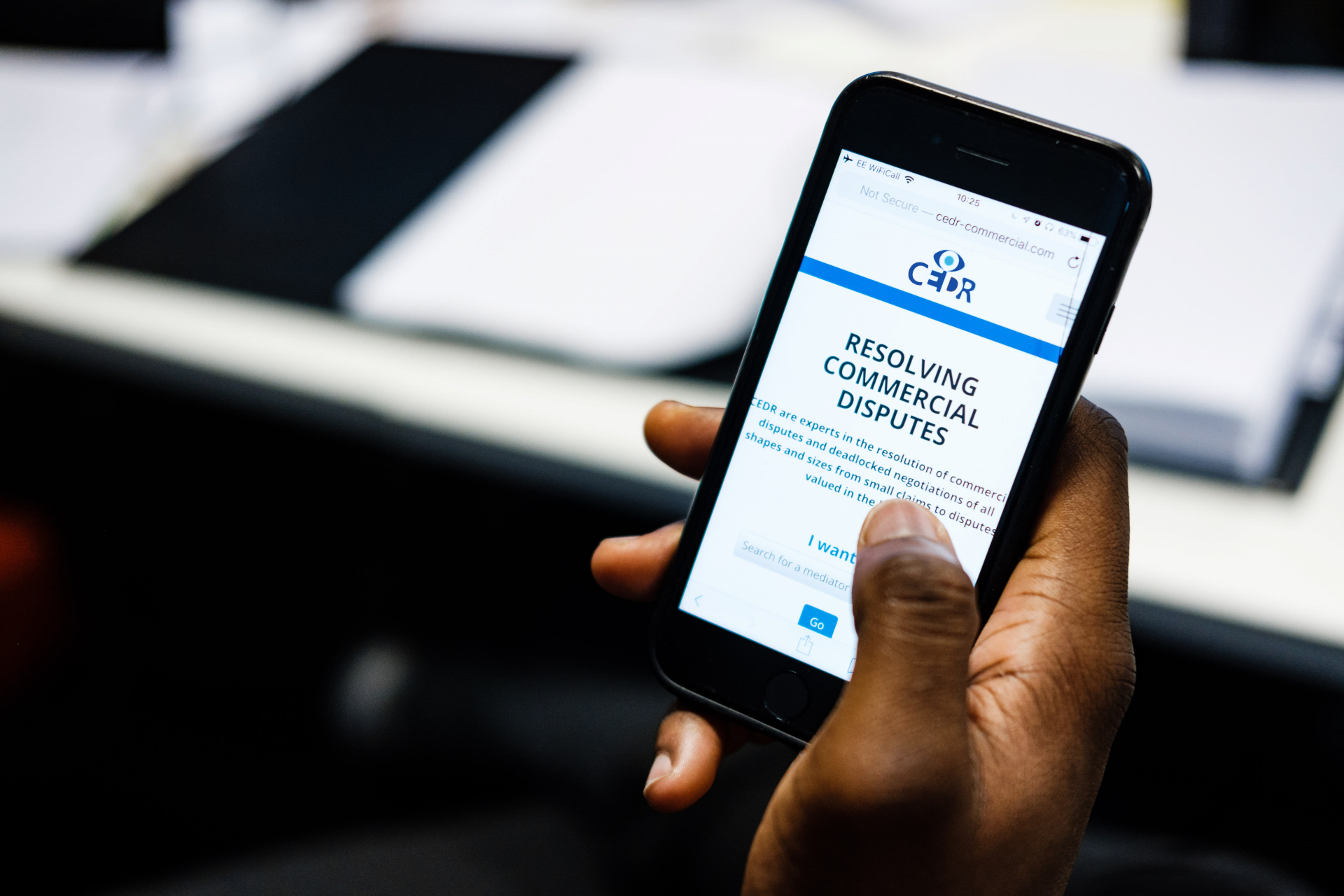 CEDR Key
We will soon launch our new Case Management System, CEDR Key. For both our mediators and clients it will provide a live calendar view of our mediators' availability.
To book a mediator now call us on Tel: (0)20 7536 6060 or use the 'Contact Us' button below. 
Get in touch with us by clicking on the Contact Us button below and completing the pop up form.
Contact Us