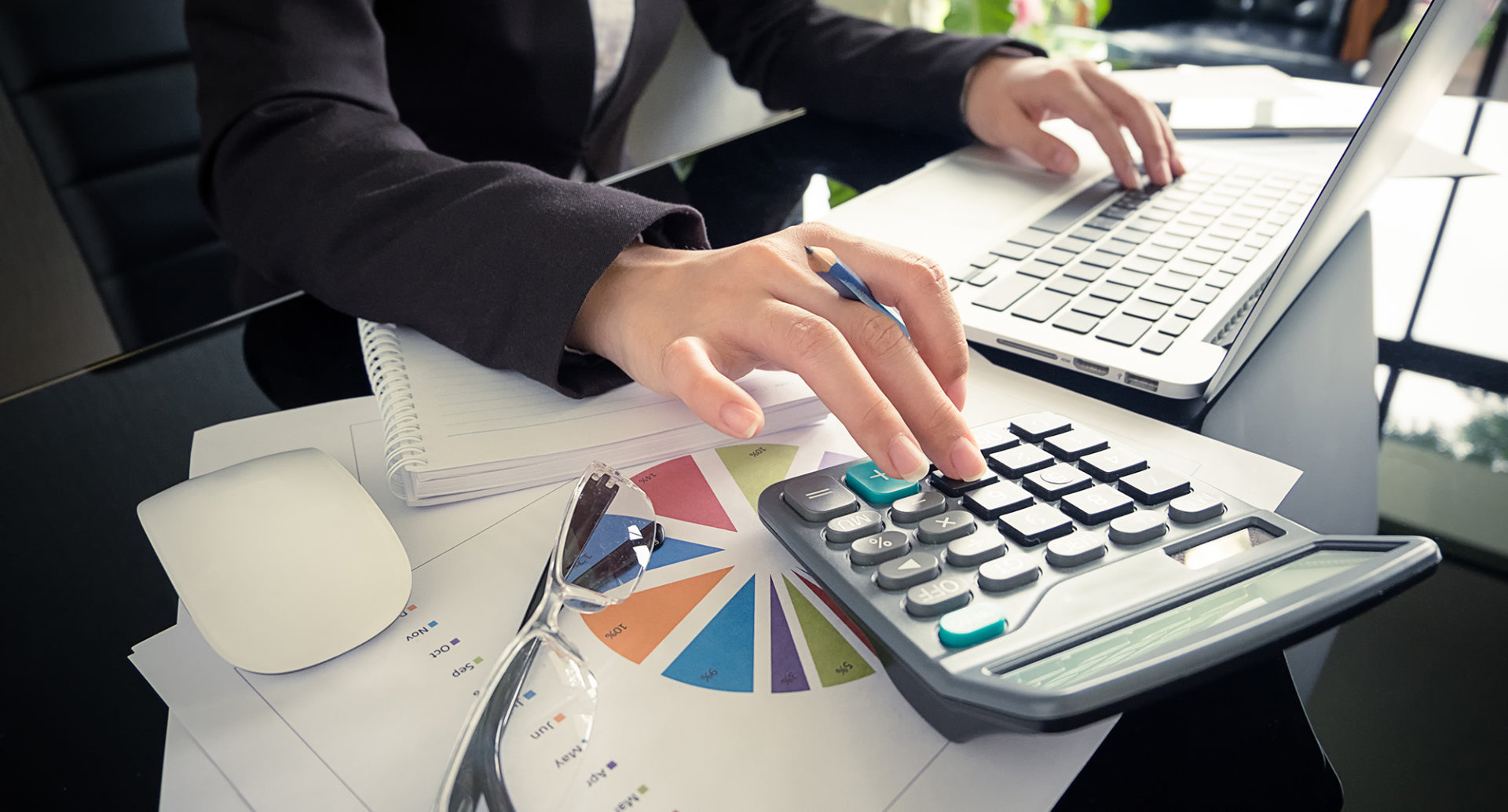 CIMA
Chartered Institute of Management Accountants (CIMA)
Managed independently by Centre for Effective Dispute Resolution
go to the next section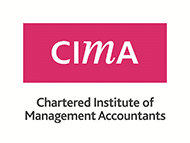 Cost: CIMA pay the cost 
Duration: Up to 90 days 
Get in contact
Before making a complaint you should read our Guidance Notes. You can then make and submit your complaint online. If you have any questions, just get in touch.
What is the CIMA Scheme?
We provide ADR for members of the Chartered Institute of Management Accountants (CIMA) and their customers. CIMA is the world's largest and leading professional body of management accountants with more than 227,000 members and students in 179 countries.
We provide Conciliation services to help resolve your dispute. 
Conciliation is a private and structured form of negotiation assisted by a trained CEDR Accredited mediator. If a settlement is reached the mediator can draw up an agreement that can then become a legally binding contract if signed by both parties. This process is conducted by several means of communication including telephone, Skype or by email.
Companies covered
This Scheme is only available to CIMA Members in Practice (CIMA members who offer accountancy services directly to the public).
The steps you must take before submitting a complaint
Step 1.
Raise your complaint with the company in the first instance
Step 2.
If the company is not able to resolve your dispute to your satisfaction you can refer the matter to CIMA, who will try to resolve the complaint. 
Step 3.
If the matter remains unresolved CIMA can refer the matter to CEDR if both parties agree to participate in alternative dispute resolution.