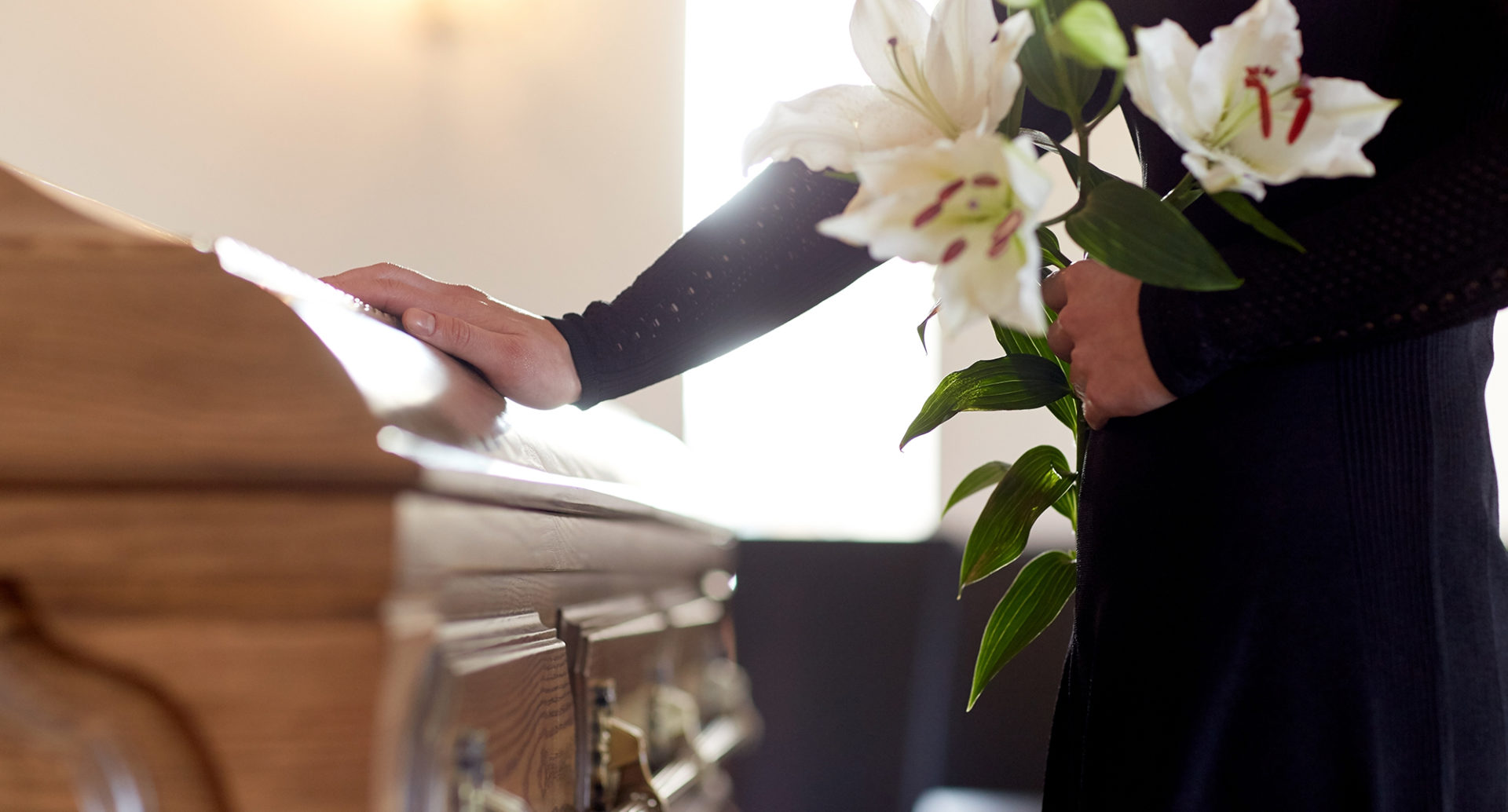 Funeral Services Limited
Managed independently by Centre for Effective Dispute Resolution
go to the next section


Cost: £50 + VAT
Get in contact
Before making a complaint you should read our Guidance Notes. Download an application form and fill in your details. You can then make and submit your complaint online.  If you have any questions, just get in touch.
What is Funeral Services Limited?
We provide ADR for customers of Funeral Services Limited  (Co-Op Funeralcare) who have not been able to resolve disputes directly with the company.
We provide Arbitration services under this scheme. Arbitration is a formal and legally binding process where the dispute is resolved by the decision of a nominated third party called an arbitrator. Once the arbitrator issues their award it is legally binding and can only be appealed in the courts in very rare occasions.
This process is conducted entirely in writing. Please note that application and the arbitration process is done in English only. The Award is confidential between the parties and the award will include details of how the outcome was reached.
Please note that a consumer can withdraw a case at any time prior to the issuing of the award. Please note that whilst Arbitration is legally binding, the solution may be different from an outcome determined by a court.
Funeral Services Limited Downloads
Companies covered
Please click the below button to see all companies.




The steps you must take before submitting a complaint:
Step 1.
Raise your concerns directly with the Funeral Services Limited.
Step 2.
If you remain dissatisfied after six weeks, or Funeral Services Limited tells you they are unable to provide the redress you seek, you can make an application for CEDR Arbitration.
Step 3.
Submit your application to CEDR.