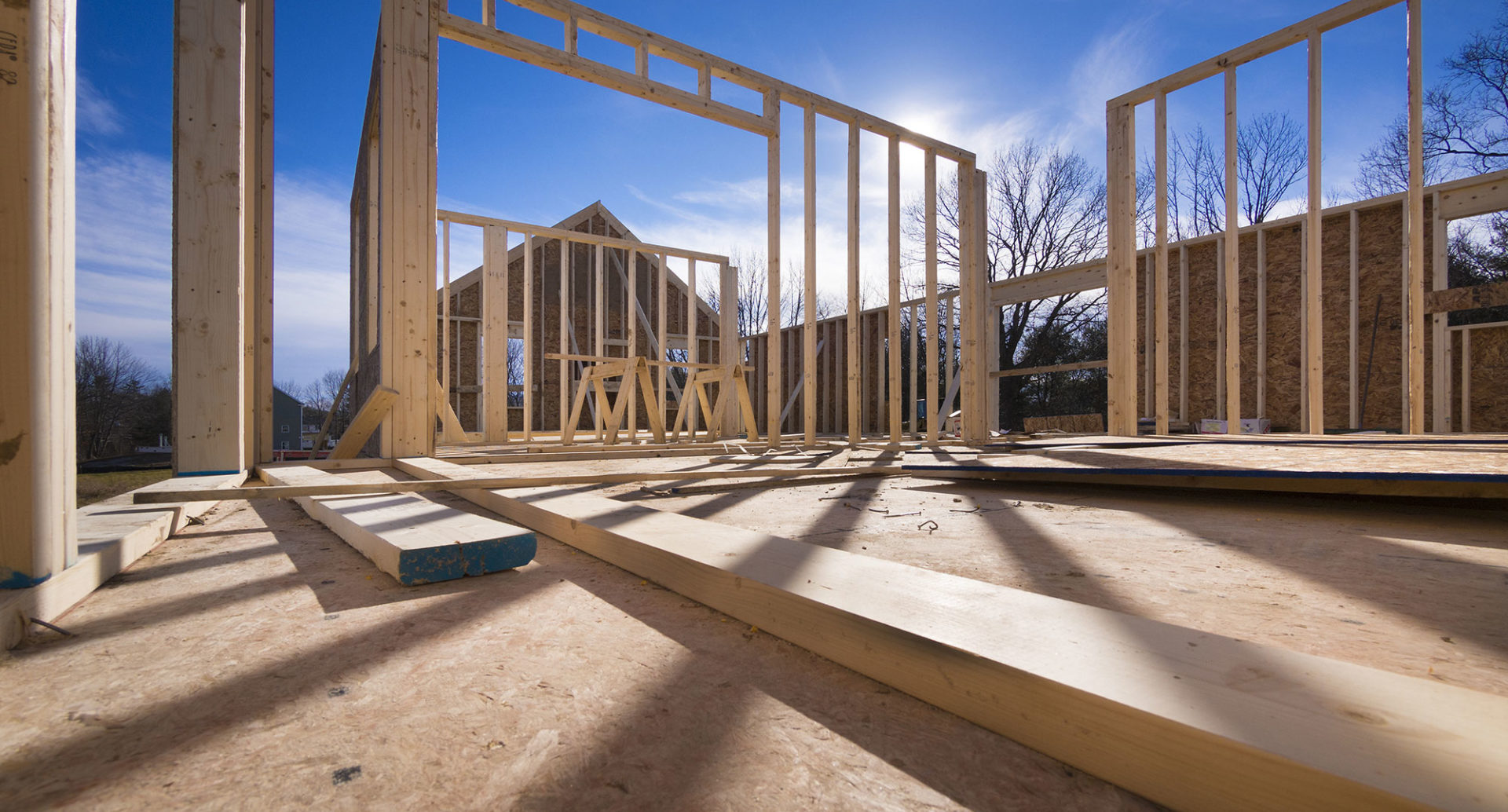 BLP Code for the Sale of New Homes
Building Life Plans Code for the Sale of New Homes
Managed independently by Centre for Effective Dispute Resolution.
go to the next section
Cost:
£120
Duration: 
Up to 90 days (from receipt of complete case file)
Get in contact
Before making a complaint you should read our Guidance Notes. You can then make and submit your complaint online. If you have any questions, just get in touch.
What is the BLP Code for the Sale of New Homes?
We provide independent adjudication for disputes relating to Building Life Plans (BLP) Code for the Sale of New Homes. Please note that BLP Insurance is now a registered code user of the Consumer Code for New Homes (CCNH).
This Scheme uses Adjudication.
Adjudication is a process by which an adjudicator, who is usually legally qualified, weighs up the documents and evidence provided by the customer and the company in order to reach a decision. The adjudicator will take into account the law relevant to the subject matter of the dispute at hand. The adjudicator's decision is binding upon both parties* if the customer chooses to accept it. If the customer chooses not to accept the decision, it will have no binding effect on either party.
The Adjudicator's Proposed Decision sets out what they are minded to decide before it becomes final and allows both you and the Home Builder to comment one final time. This is only however for you and the Home Builder to clarify any points which you believe the Adjudicator may have misunderstood. You will not be able to introduce any new complaints at this stage. If you require an extension on the comments, this can be request and the adjudicator will decide whether or not to grant you an extension. Please note that any comments made by you and the Home Builder at this stage will be shared between all parties.
Companies covered

The steps you must take before submitting a complaint
Step 1.
Raise your concerns directly with the builder.
Step 2.
If the builder is not able to resolve your problem to your satisfaction you may raise a complaint with the BLP Insurance.
Step 3.
Should you remain dissatisfied following intervention by BLP you may submit an application to CEDR for adjudication.