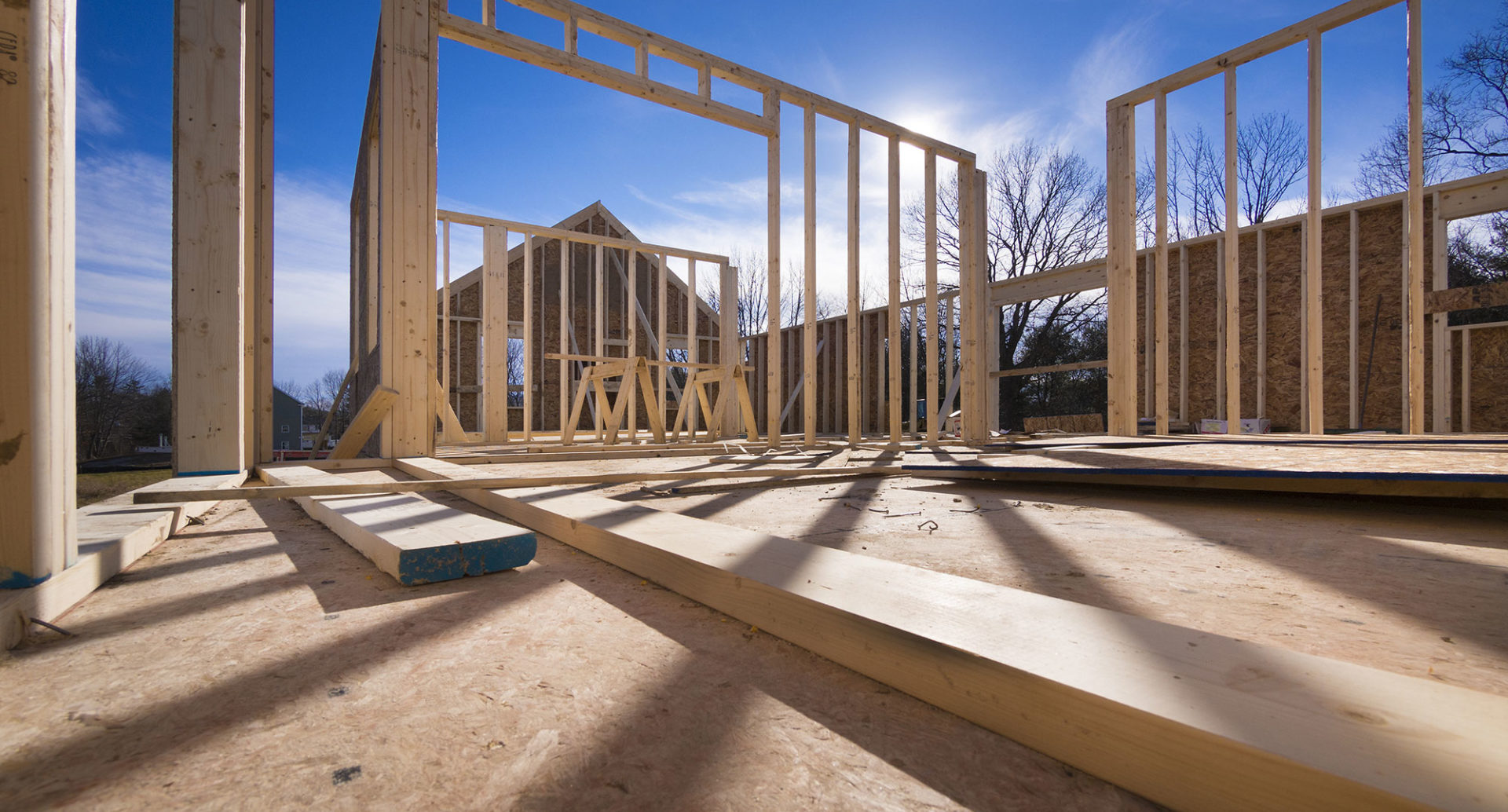 New Homes Dispute Resolution
Managed independently by Centre for Effective Dispute Resolution
go to the next section
Get in contact
Before making a complaint you should read our Guidance Notes. You can then make and submit your complaint online. If you have any questions, just get in touch.
What is the New Homes Dispute Resolution Service?
We are an independent dispute resolution body that adjudicates disputes between home owners and home builders in the United Kingdom.
Warranty Bodies Covered
Consumer Code for Residential New Homes for Ark Insurance Group Limited, Building Life Plans Code for the Sale of New Homes, Build-Zone Structural Warranty Policies, Consumer Code for Home Builders.
The steps you must take before submitting a complaint
Step 1.
Raise your concerns with the Home Builder
Step 2.
If you remain dissatisfied escalate your complaint to your Home Warranty Body 
Step 3.
Apply for adjudication if the Home Warranty Body does not resolve your complaint to satisfaction
The team will make a number of telephone contacts throughout the process. This consists of:
Introductory call to the Home Buyer upon acceptance of the case. This call will be to explain the process, any associated timeframes, the role of the adjudicator and to clarify the nature and substance of their complaint. Further, this call will give the Home Buyer a final opportunity to add any additional information or evidence to their claim.
Introductory call to the Home Builder advising that we have sent them a new case and to inform them of the process and associated timeframes. For the high-volume home builders, this would not be necessary on every case.
Call to Home Buyer to advise that the case has been assigned to an adjudicator, and that no further comments or information can be provided.  The call will also advise that a Preliminary Decision will be issued and it will be followed by a Final Decision (if no comments are received  by either party within the required timeframe).
Call- to either party if the adjudicator has requested further information/evidence.