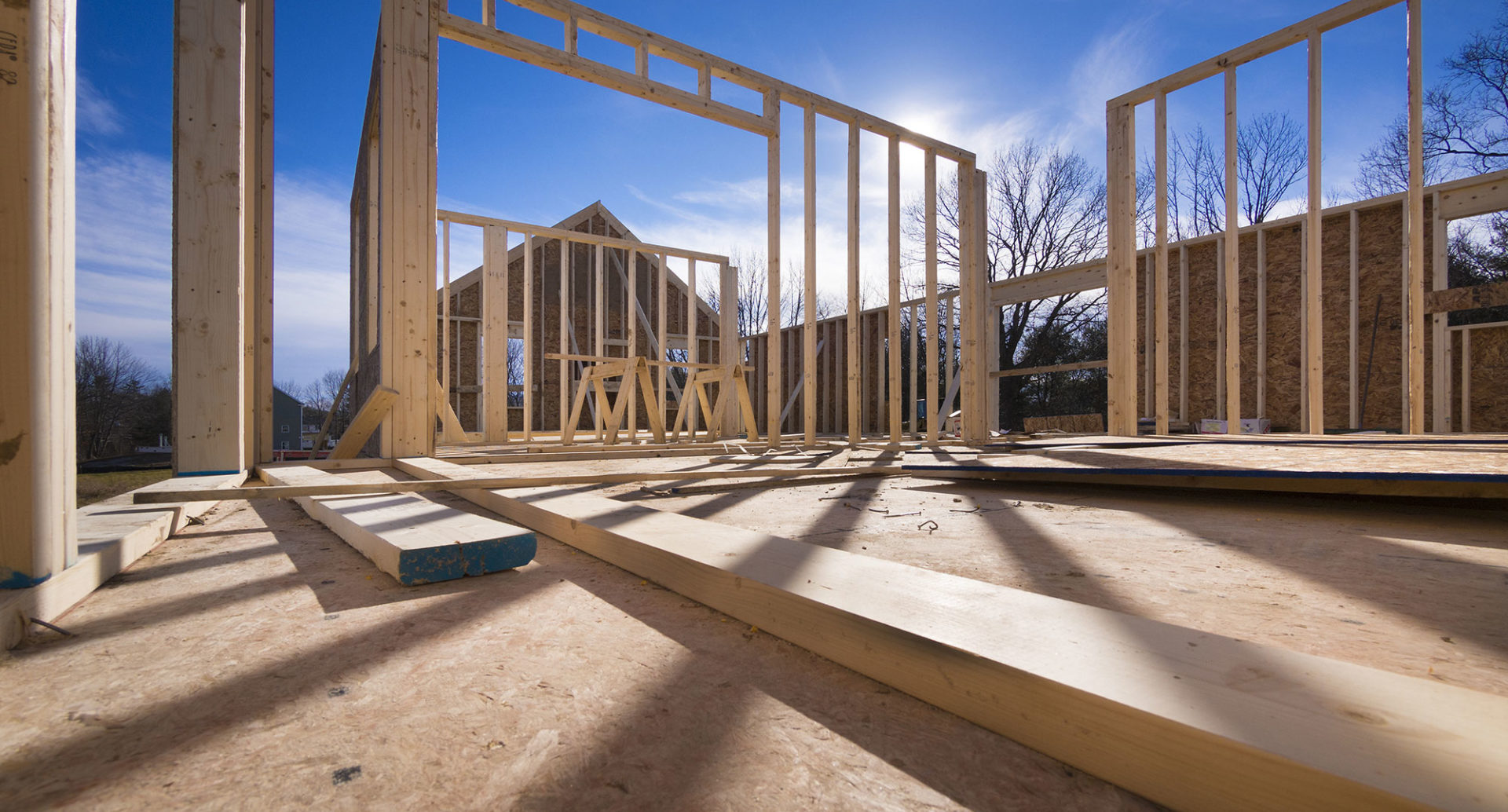 Referenceline
Managed independently by Centre for Effective Dispute Resolution
go to the next section


Cost: £0
Duration: Up to 90 days
Get in contact
You can make and submit your complaint online. If you have any questions, just get in touch.
What is the Referenceline Scheme?
We adjudicate disputes referred to CEDR by referenceline in relation to a number of their monitored businesses listed on the Companies Covered page. Cases must be completed within 90 days of the complete case file being received, as required by UK legislation. However, the average time taken to complete the process is generally considerably quicker. The parties will be notified once the complete case file is received by the adjudicator and the ADR procedure has commenced.
This Scheme uses Adjudication as the method of alternative dispute resolution. Adjudication is a process by which an adjudicator, who is legally qualified, weighs up the documents and evidence provided by the customer and the trader in order to reach a written decision. The adjudicator will take into account the law relevant to the subject matter of the dispute at hand as appropriate.
Please note that we can only accept applications in English and the process is done entirely in English.
The adjudicator's decision will outline to both parties of how the outcome was reached. Please note that you are able to withdraw your case prior to an adjudicator issuing their decision. Once a decision is issued, you are only able to accept or reject the decision.
Moreover, using adjudication does not prevent the consumer from seeking legal redress through the courts or other appropriate forums. The outcome reached via adjudication may be different to an outcome reached through the courts.
Referenceline was founded in 1997. They collect and publish independent customer feedback (reviews) about businesses, measuring their performance against agreed Codes of Practice. referenceline work with professional bodies, Trade Associations, Local Authority "Trusted Trader" schemes and others to monitor and promote the performance of their member businesses.
Companies covered
To see all companies covered you will be directed to an external link.

The steps you must take before submitting a complaint:
Step 1.
Raise your concerns directly with the developer.
Step 2.
If your complaint is not resolved to your satisfaction by the developer you may submit an application to CEDR for adjudication.
Step 3.
An adjudicator will issue a written decision and please note that the solution may be different from an outcome determined by a court applying strict legal principles and rules.