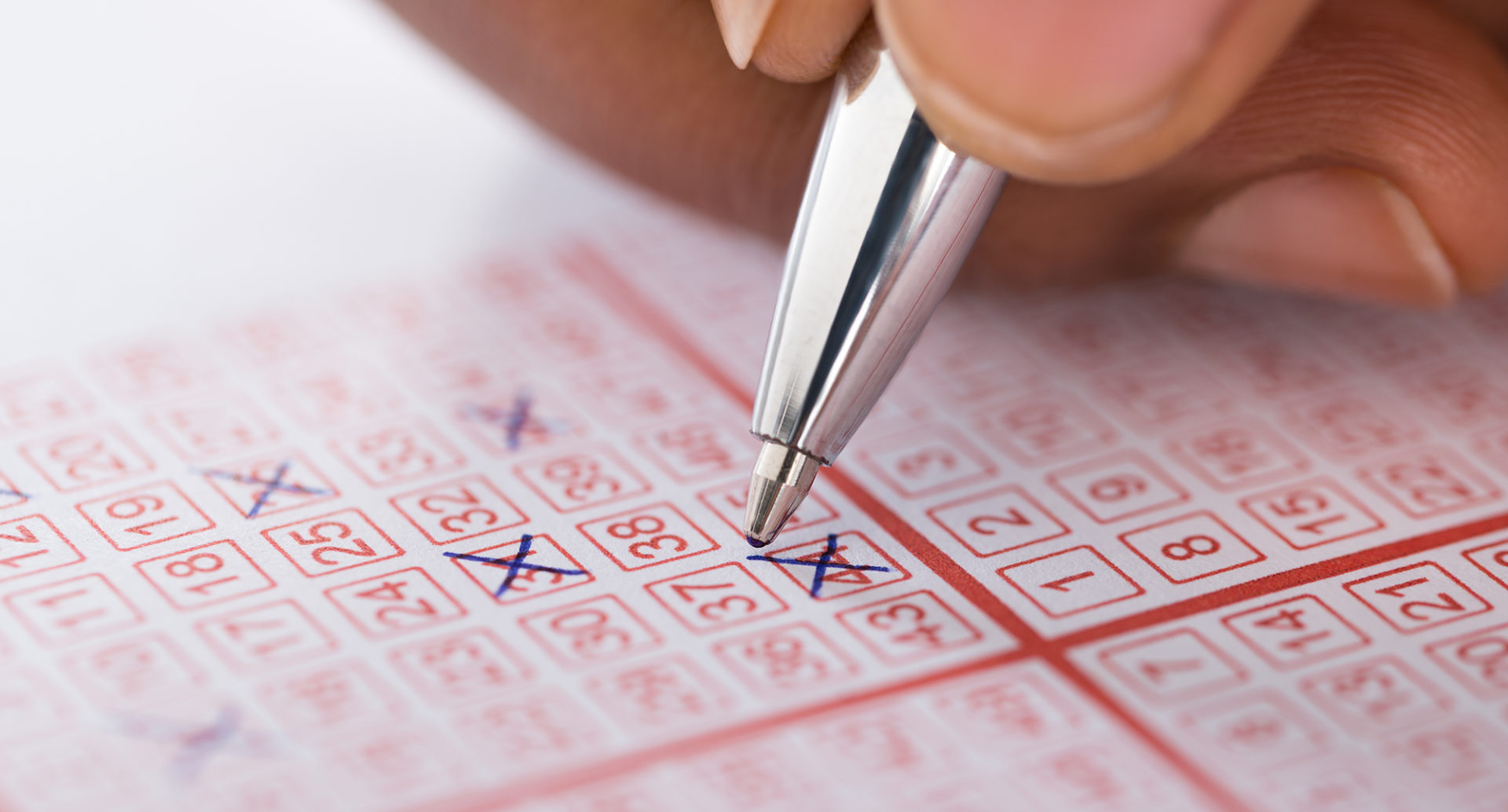 Lotteries
Managed independently by Centre for Effective Dispute Resolution
go to the next section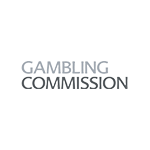 Duration: Approx 6-8 Weeks
Cost: Free to use
Get in contact
Before making a complaint you should read our Guidance Notes. You can then make and submit your complaint online. If you have any questions, just get in touch.
What is the Lotteries Scheme?
CEDR adjudicates disputes between customers and lottery operators who are members of the CEDR Scheme. The operator of the National Lottery, Camelot, is a member of this Scheme.
We are approved as an independent dispute resolution provider by the regulator, The Gambling Commission to Adjudicate disputes related to transactions (game playing).
When you submit your evidence to us, it will be weighed up by an Independent Adjudicator who will assess the claim. Please read our adjudication process, you can download this in the 'Downloads' section to the left. 
A party to a dispute can withdraw their claim at any time during the adjudication process once the case has commenced. However, once a decision is issued, it can only be accepted or rejected.
The steps you must take before submitting a complaint (for Camelot Cases)
Step 1.
Raise your complaint with the company in the first instance
Step 2.
If you remain dissatisfied following receipt of final position letter from a Camelot Senior Manager you may refer the matter to CEDR by submitting an application for adjudication. Once submitted your application will be reviewed for its eligibility.
Step 3.
If accepted your complaint will be allocated to an adjudicator.
Claims up to £10,000: The adjudicator will issue a written Decision that the customer may choose accept or reject. If accepted Camelot must comply with the adjudicators' direction on redress.
Claims over £10,000: The adjudicator will issue a recommendation. If both the customer and Camelot accept the recommendation it becomes a binding contract.