The 2020 CEDR Mediation Audit
A biennial survey of commercial mediation in the United Kingdom - the only one of its kind in the world.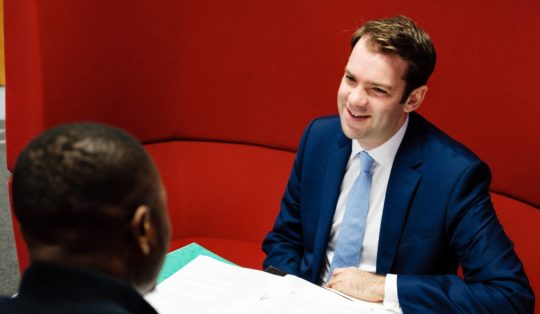 Mediator Survey
This marks the ninth occasion on which CEDR  has undertaken a survey of the attitudes of civil and commercial mediators on a range of issues concerning their personal background, mediation practice and experience, professional standards and regulation, and priorities for the field over the coming years. The primary focus of the survey is to assess how the market and mediation attitudes have changed over the past two years.
Alongside our survey of mediator attitudes, we conducted a parallel survey of lawyer attitudes in order to provide a client-oriented perspective to some of the questions raised. We plan to release these findings separately, but where relevant, we have cross-compared the responses from the lawyers' survey with that of the mediators' survey.
Participate in the Mediator Survey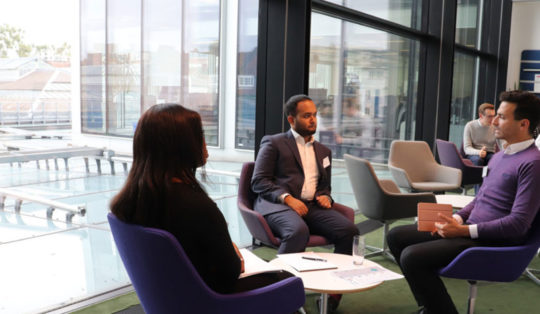 Lawyer Survey
This is the ninth biennial audit that CEDR has conducted in the last 18 years as part of its Foundation and thought leadership work to raise the profile of commercial mediation. The results of the audit will be published and are widely circulated and discussed as it helps inform us all about developments in the Alternative Dispute Resolution field.
The audit questionnaire includes questions about your commercial mediation experience, as well as your views on the performance of mediators, mediation standards, and priorities for the future. In light of recent events, we are particularly seeking your views on online mediation and diversity in our field.
Participate in the Lawyer Survey
Previous Mediation Audits
Below you can access previous editions of our Biennial CEDR Mediation Audits.