Conflict and Difficult Conversations at Work Skills
A flexible 4-part programme for how to manage difficult conversations at work at any level.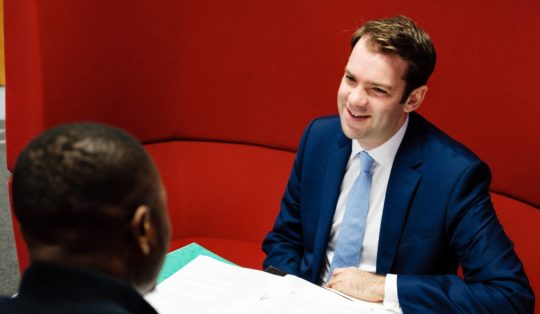 No matter where we work, we all have to have challenging conversations with colleagues and navigate difficult paths at key moments. CEDR's practical expert training in conflict management and difficult conversations at work allows participants to have effective communication and to manage conflict at all levels, from employee-to-employee discussions up to board-level disputes.
The bespoke training covers four main areas:
Difficult Conversations
Conflict Coaching
Mediation Skills for Work
Skills for the Board and Meetings
Conflict and Difficult Conversations at Work Skills
For workplaces to truly work, those within them need to be handle challenging conversations, and to manage conflicts, at whatever level they may occur. This 4-part programme gives you the skills to communicate effectively and to handle disagreements successfully.