Advanced Negotiation Skills
Be able to handle even the most complicated negotiation with skill and confidence.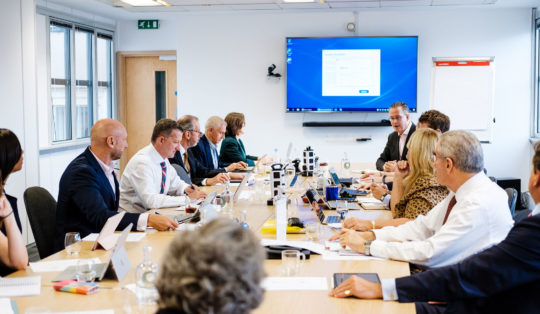 How we help
This course enables individuals to handle any negotiation with skill and confidence. CEDR's practical programme is particularly distinctive because it's taught by trainers who are all practicing negotiators, facilitators, and coaches. It also involves a high level of participant coaching.
The Advanced Negotiation Skills programme can be completed in two ways:
You can take Module 1 on its own to gain a strong grounding in negotiation. Alternatively, you can fully unlock your potential as a negotiator by taking both modules.
Module 2 contains assessed elements which, subject to performance, lead to formal accreditation as a CEDR Advanced Negotiator.
Your Trainers
Here are the course trainers who may work with you on your Advanced Negotiation course
I really didn't realise how often these skills would be required - I'm using some of them on an almost daily basis now. As well as being expert teachers, the structure was superb as well as the mix of role-plays and we were fortunate to have a diverse and dynamic mix of participants. Head of Human Resources , European Organisation
I have done several ADR training courses over my career; this was by far the best. Pitched at an appropriate level; extremely well prepared and structured; both academic and realistic. It was truly excellent. Senior Lawyer , European Organisation
The course taught a range of skills to communicate and negotiate effectively with a range of different types of people. Thanks to the CEDR team for very useful training and life skills. Legal Counsel , Major Software Company
Active Listening Skills
Philip Williams, former Hostage and Crisis Negotiator explores what is 'Active Listening' and why it is so important. This essential life skill is the foundation of progressive and effective negotiation skills and underpins all of CEDR's internationally recognised training.
Course Managers
Here are the Course Managers who may work with you on your Advanced Negotiation Training course
Tahiri Jones
Course Manager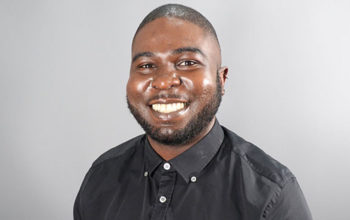 Tahiri Jones
Course Manager
Tahiri Jones is a Course Manager for the Mediator Skills Training London courses and Advanced Negotiation Training courses. Telephone: +44 (0) 20 7536 6058