Virtual Mediator Skills Training Q&A Session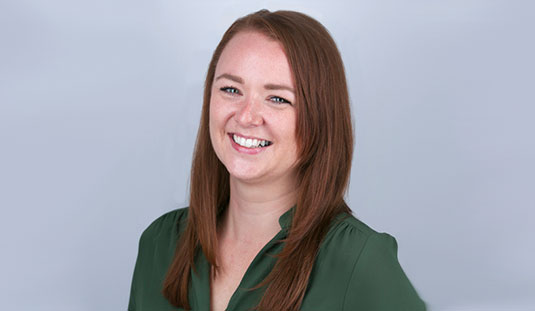 Become a CEDR-Accredited Mediator From Home
Since May 2020, CEDR has run its world-leading Mediator Skills Training virtually, on 17 occasions and with over 200 people around the globe. When training with us online, we guarantee you access to:
Same World-Leading Accreditation

In-Person Training and Follow-Up
We understand you might have a lot of questions about the training. This video, with our programme manager and lead trainers, should answer every question you might have and give you a better insight into training to be a CEDR-Accredited Mediator online.
"I did not really know what I was getting myself into when signing up for the CEDR Mediator Skills Training earlier this year ... As of yesterday I am a CEDR-Accredited Mediator! It was a great and intense course, highly recommend it to anybody. It will make you a better person, no less than that." - Partner, Allen & Overy