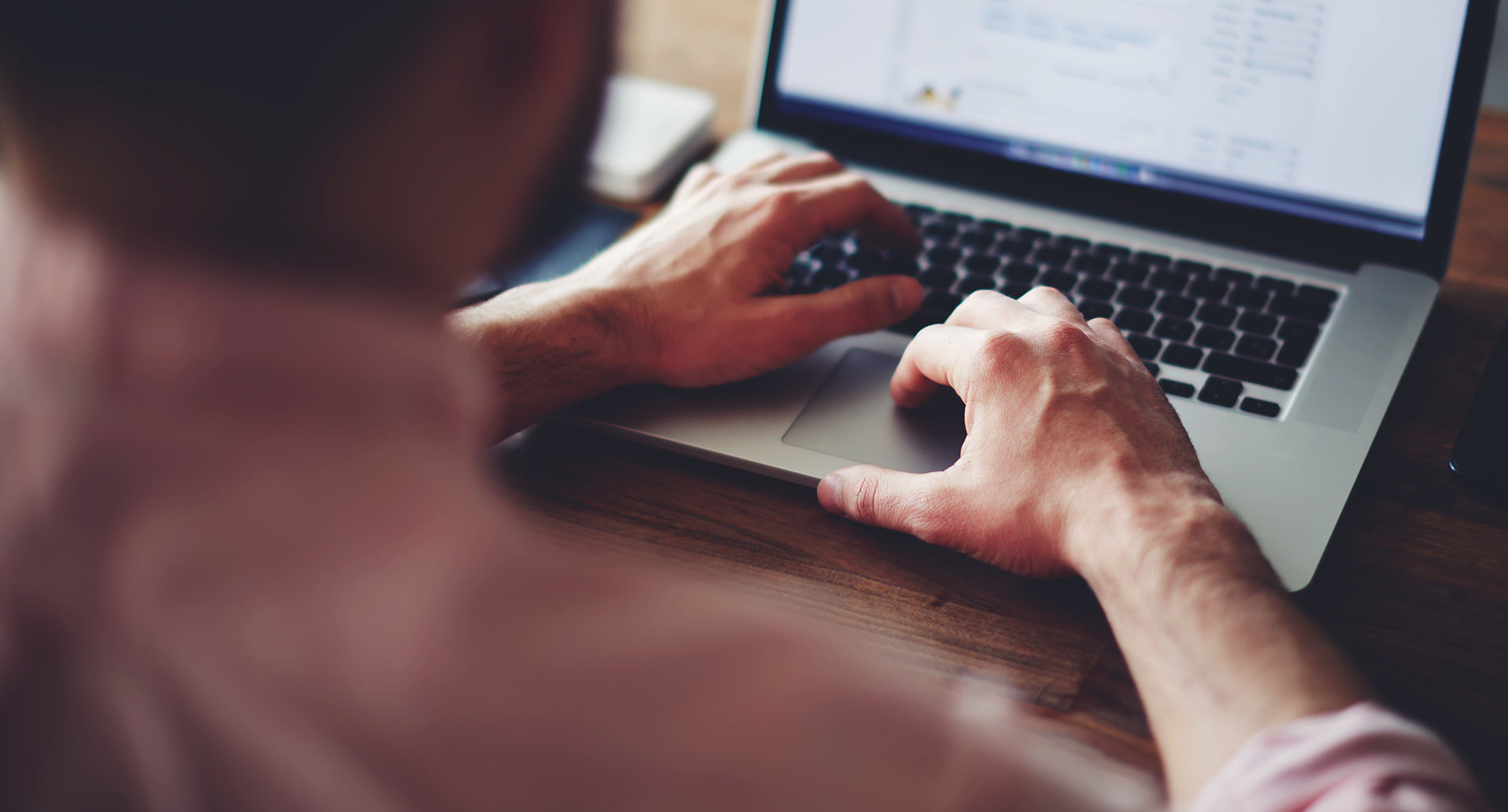 Amazon Mediation Scheme
Platform To Business Mediation

Managed independently by the Centre for Effective Dispute Resolution. 
Duration: 50-60 days 
Cost: £245 + VAT / €269 (No VAT applicable if in Europe)
Get in Contact
Before making a complaint to CEDR you should have raised your complaint with Amazon directly and received an access code. If you have not raised your complaint with Amazon directly or if you have not received an access code, please click here.
What is the Platform to Business Mediation Scheme?
The Scheme is for business users to escalate a complaint against Amazon Services Europe SARL (or a company affiliated with Amazon Services Europe SARL). This is done by way of a voluntary, non-binding adjudication (Mediation). The Scheme provides an informal and independent way of mediating disputes between either party.
Once you have completed the Amazon complaints process, please click on the Submit Application button to commence our process. Please note that once the payment is successful you will then be asked to complete and submit the online form along with any relevant documentation you wish to provide. Please note that you can provide further information and/or evidence within 3  days of submitting your form. However, under no circumstances can further information be submitted at a later stage.
If you wish to view this information in another language or access any of our forms on the left-hand side of the screen, please press the 'TRANSLATE' button at the top of this page.
The steps you must take before submitting an application
Step 1.
Raise your complaint with Amazon in the first instance. The company will try and resolve your complaint to your satisfaction. This may take several weeks but you must allow them sufficient time to assess your complaint and respond. 
Step 2.
If you and Amazon are unable to find a mutually acceptable resolution to the complaint Amazon will issue you with a final response and access code. This letter will tell you that Amazon is unable to take your complaint any further and that redress is available elsewhere.
Step 3.
Once you have received your access code, you are able to bring your matter to CEDR.  We will require you to make a payment and register your complaint. CEDR will then appoint a Mediator to issue a non-binding decision.
Need additional assistance?
Please call us and we will provide the support that you need
Call us now