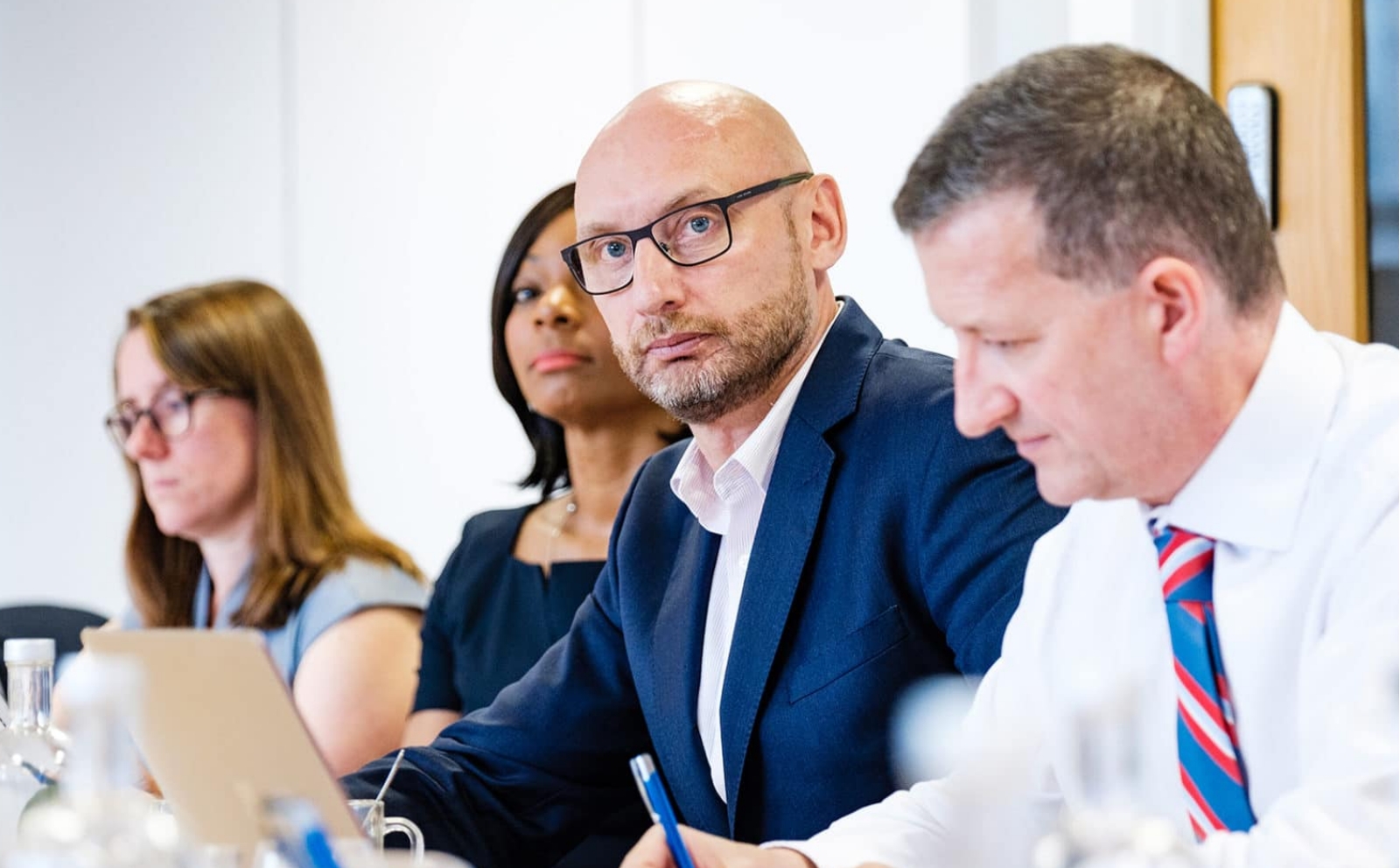 Centre for Effective Dispute Resolution
The Centre for Effective Dispute Resolution (CEDR) specialises in mediation and alternative dispute resolution (ADR). We are an independent non-profit organisation and a registered charity.
CEDR's Vision
Better conflicts result in better outcomes leading to a better world.
CEDR Wide Stats
25,000
People coming into contact with CEDR
Consumer (January - December 2021)
22,000
Consumer applications handled
7062
Adjudications issued
Commercial Disputes (April 2021 - March 2022)
£493,711,823
Total value of civil and commercial claims handled
Skills (April 2021 - March 2022)
980
People trained by CEDR
149
New CEDR-Accredited Mediators trained
Consumer Disputes
Commercial Mediation
Training & Consulting
CEDR Foundation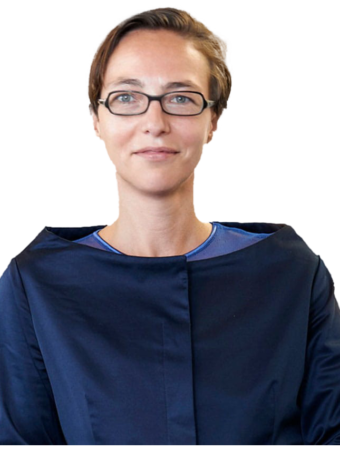 "It was a great and intense course, I highly recommend it to anybody. It will make you a better person, no less than that."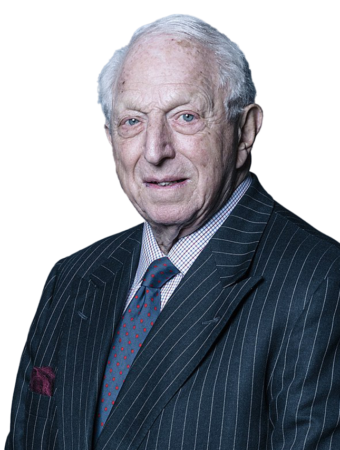 "It is fortunate that CEDR has created a unit to undertake its charitable Foundation activities, to conduct this type of initiative as a service to the public, and CEDR is to be congratulated on a job well done."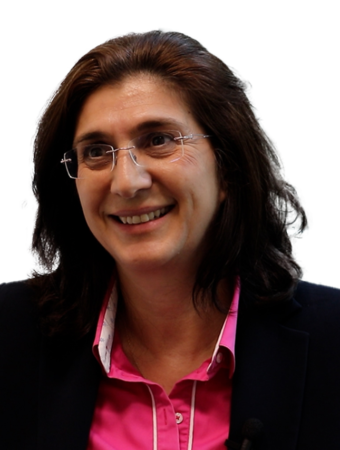 "The reason I chose the MST with CEDR is because I was told that it's the best course, now I know why. The level of the coaches and the trainers, the level of the reviewers, the content, the detail, the quality. But I think above all else, it's the passion that everybody puts into the course, and that's why I chose it"
Sign up to our monthly newsletter
Sign up to to our regular email bulletins and keep up to date with the latest developments in mediation and ADR practice, thought leadership and CEDR events and training sessions.
Skip to main content