CEDR Mediators
CEDR has one of the most comprehensive groups of mediators in Europe. Mediators appointed to all CEDR Panels are CEDR accredited and have been through our quality assurance processes.

UK Mediator Panel
Our comprehensive panels offer some of the most experienced mediators in the UK
International Mediator Panel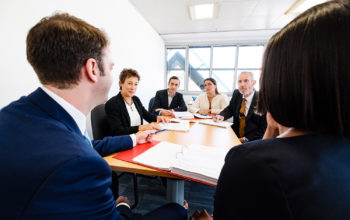 International Mediator Panel
With mediators representing over 40 countries and in many different languages we can help you with your dispute outside of the UK.
Mediator Quality Assurance
We have some of the world's finest mediators and to ensure they are of the highest standard, we have a set of requirements known as the Mediator Quality Assurance. This is comprised of the Mediator Development Programme - nurturing and developing new talent - and the Mediator Quality Commitment - keeping this talent and supporting them all the way for a long and successful career with CEDR. See below for more information.
Mediator Development Programme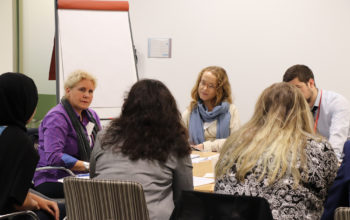 Mediator Development Programme
To ensure we have the brightest and best ADR professionals on our panels, we have a thorough mediator development programme.
Our Mediator Quality Commitment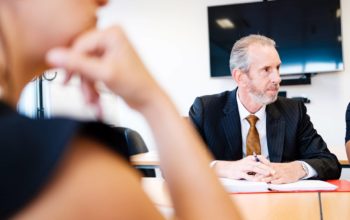 Our Mediator Quality Commitment
To ensure we maintain our world-class standards we have a benchmark Quality Commitment that our mediators all work to.
We all thought the Mediator was fantastic! From the outset. She worked hard with all the parties. This was a 20-hour long mediation and you could see how she was fully committed from the very beginning until the end. In-House Counsel
The conduct of the CEDR staff prior to the mediation and during mediation was great. The responses were very efficient and whenever help was needed, we received it. Senior Lawyer , Insurance
The mediator has a very unique, dynamic and proactive approach to mediation. She does not take a back seat but drives the energy and flow of the mediation very effectively. She is extremely well prepared and helped the parties to cut through the legal and commercial difficulties and work past entrenchment issues in order to reach a deal which worked for both sides. Senior Lawyer
The mediators' organisation of the process was excellent. He maintained impartiality throughout the process whilst never losing sight of the fact that he was dealing with a rank amateur in the process. He could not have been more helpful and considerate. Litigant in Person
The mediator was very proactive in attempting to achieve a settlement which was appropriate given the time constraints and personalities. Having access to a three hour mediation at low cost is extremely valuable. Solicitor , Thomson Snell & Passmore LLP
I was extremely cynical about the whole process, and was absolutely convinced that the Mediator would not be able to make a break through, she proved me absolutely wrong, in fact I was astonished at what she was able to achieve. Senior Lawyer , Rothschild & Co
Ask for a recommendation
If you're not sure which mediator to choose, we can help you make the right decision.
Book a Mediator
Choose your highly experienced mediator from our UK and International Panels.
Find a Mediator
We have over 100 mediators ready to help settle commercial disputes.