Frequently asked questions
Policy Documents & Process Guides
Our Policy Documents set out guidelines for what consumers can expect from us. Our Process Guides help assist you with your complaint. You can also find these by selecting a scheme in the drop-down menu above.
Alternative Dispute Resolution Methods
Alternative Dispute Resolution Methods
Conciliation is an informal process for settling disputes through direct negotiations. A conciliator contacts the parties directly, usually by telephone, to attempt to encourage a negotiated settlement between them. The conciliator allows the parties to reach their own resolution to a dispute, although the conciliator has the power to recommend a particular solution in the event that the parties are unable to reach one themselves. Any settlement reached through conciliation will become binding as a contractual agreement once both parties sign a copy of it.
Adjudication is a process by which an adjudicator, who is usually legally trained, weighs up the documents and evidence provided by the customer and the company in order to reach a decision. The adjudicator will take into account the law relevant to the subject matter of the dispute at hand. The adjudicator's decision is binding upon both parties* if the customer chooses to accept it. If the customer chooses not to accept the decision, it will have no binding effect on either party.
Arbitration is a legal process carried out in line with the Arbitration Act 1996 by which a third party arbitrator determines the outcome of a dispute. The arbitrator has wide discretion to determine the way in which the case will run. The arbitrator's award is binding on both parties upon its publication, and it can be enforced directly in the courts in the event that either party does not comply with it.
What is Complaint Review?
CEDR provides an independent reviewing service for a number of government regulators. This involves carrying out reviews into the way in which organisations have handled complaints referred to them by their users or interested parties. The Reviewer will issue a written report of their findings.
How CEDR works
How CEDR works
CEDR Casework Competency Framework
In delivering its consumer dispute resolution services across a wide range of industries and sectors, CEDR seeks to adhere to, and where possible build upon, the competencies set out in the Ombudsman Association's Caseworker Competency Framework, which was created in 2018. The document sets out what is considered to be good practice in the way in which caseworkers interact with others and make decisions. A copy of the policy is located under the downloads section on the left.
Application process
Application process
How do I submit an application?
During the course of accessing our services you may need to send us files which include documentation, pictures or videos. Please note the following when sending data: 
The maximum file size we can receive by email is 7MB.
You may wish to compress the file to reduce the size or split into smaller emails.
You are also able to send files via Egress
You may wish to send us information via USB drive or CD. You can do this by posting the USB or CD to CEDR, Consumer Complaints, 100 St. Paul's Churchyard, London, EC4M 8BU. We will return to the address provided via signed for delivery. Unfortunately, we are unable to accept any other type of hard storage (for example Dictaphones).
You can find unique application forms on each Scheme page. Please fill these in and submit through the relevant Scheme page.
Data Request
Data Request
The Centre for Effective Dispute Resolution (CEDR) is registered under the Data Protection Act 2018. 
CEDR is covered under the General Data Protection Regulation (GDPR). 
Under current data protection laws, you're entitled to ask us for a copy of all the personal data we hold about you. This is known as a subject access request. A subject access request doesn't give you the right to access specific documents or an entire file. Instead, it entitles you to your 'personal data' in a clear and permanent form, as well as other supplementary information.
More information about subject access request.
When you make a subject access request, please let us know exactly what information you're looking for to ensure we provide you with the relevant information. Personal data covers information about you - for example, your name, date of birth, complaint file details and phone conversations with us. We have 30 days to comply with your request. 
Since May 2018 there is no longer an applicable fee to comply with a subject access request (in most cases). However, when the request is manifestly unfounded or excessive, the ICO says we may charge a reasonable fee for the administrative costs of complying with the request. We are also allowed to charge a reasonable fee if an individual requests further copies of their data following a request. 
Please email complaints@cedr.com if you wish to raise a subject access request. 
Additional Support
Additional Support
Please see useful support links below. 
Mental Health, Bereavement and Illness
Please see useful support links below. 
General
General
If you want to complain about CEDR please read our Complaints Procedure document. Once you have read the Complaints Procedure and you want to submit your complaint, please use our Complaint Form below. Please note that adjudicator decisions are out of scope and are unable to be reviewed or appealed.  Also, if a customer or subscribing company wish to bring a complaint about CEDR, they must pay their own costs of preparing the complaint.
Please note that if you require a reasonable adjustment, a member of the team can take your complaint over the phone. 
Independent Reviewers Terms of Reference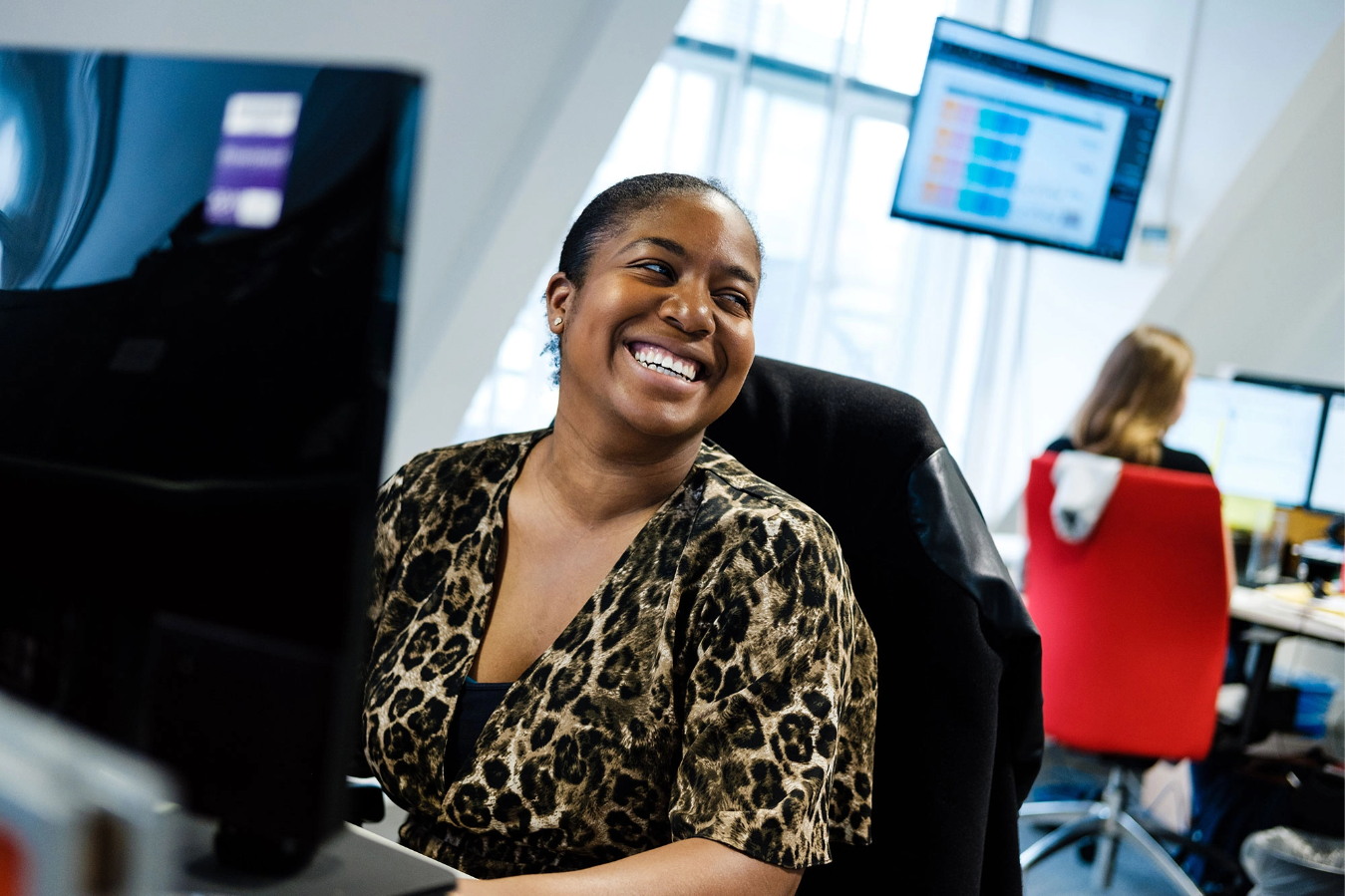 Are you a business?
CEDR can provide dispute resolution services for business in most sectors.
Fast, and cost effective solutions

Provided at a sustainable cost
Skip to main content