The CEDR Mediation Audit
The CEDR Mediation Audit is a biennial survey of both commercial mediators and lawyers attitudes and experiences in the UK.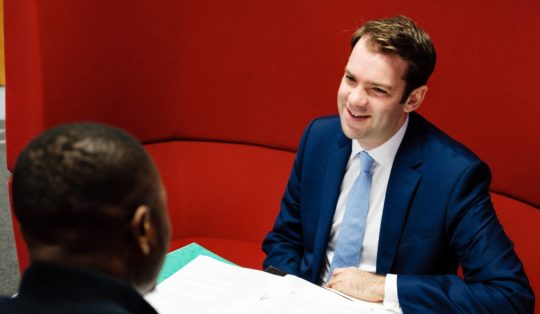 This marks the tenth occasion on which CEDR  has undertaken a survey of the attitudes of civil and commercial mediators on a range of issues concerning their personal background, mediation practice and experience, professional standards and regulation, and priorities for the field over the coming years. The primary focus of the survey is to assess how the market and mediation attitudes have changed over the past two years.
These biennial surveys are aimed at establishing market performance, mediator experience and attitudes towards a variety of issues relevant to the mediation profession. 
The survey is run in collaboration with the Civil Mediation Council (CMC) and given developments with respect to mandatory mediation, this iteration is of particular interest to the Ministry of Justice (UK).
This survey is due to close on 1 December 2022.
Previous Mediation Audits
Below you can access previous editions of our Biennial CEDR Mediation Audits.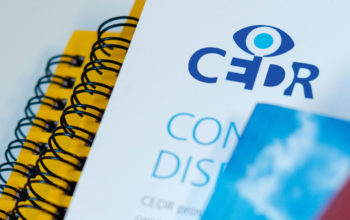 Ninth Mediation Audit
The ninth edition of the Biennial Mediation Audit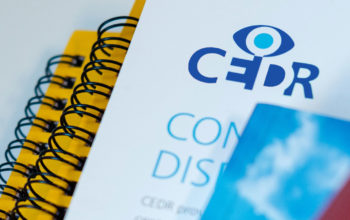 Eighth Mediation Audit
The eighth edition of the Biennial Mediation Audit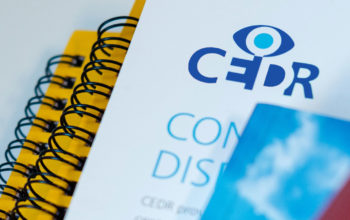 Seventh Mediation Audit
The seventh edition of the Biennial Mediation Audit