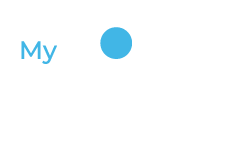 Welcome to the MyCEDR Membership Area. The leading dispute resolution professional development network.
Upcoming Events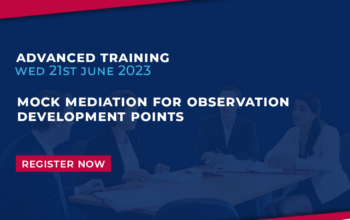 Mock Mediation
We are constantly told that finding mediations to observe is one of the most challenging aspects of a mediators' professional development. However, given observations are such an integral part of any mediators' development especially early on, CEDR has developed a new online session to help you gain TWO of your required Civil Mediation Council (CMC) Observation and Experience Points.
Effective Decision Making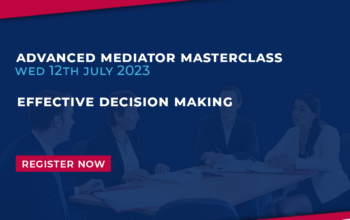 Effective Decision Making
Many mediators or business professionals fear or avoid attending to their own and other people's unconscious bias. Often this is because they are afraid to be either confronted with their own and others' ethical, cultural, socio-economic, or other predispositions, or they fear that the impact of addressing them will lead to a challenging situation. It is crucial to know some effective bias reduction strategies if you want to become conscious of your own bias and triggers and to interrupt your next faux pas, before dominant realms, realities, group-think, and other unconscious behavioural patterns kick in and you risk making a poor decision.
Understanding Mediating Online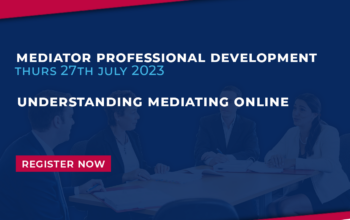 Understanding Mediating Online
The objective of this course is to reflect on and understand online mediation is bringing to our practice. Mediation has, for many professionals, a very physical aspect: Building rapport, managing emotions, managing physical energy and mental focus, setting up rooms, etc. It is therefore fundamental for mediators to consider all the aspects of the mediation that will be transformed when working online.