Centre for Effective Dispute Resolution
Conflict Management, Alternative Dispute Resolution, Mediation, Training and Innovation.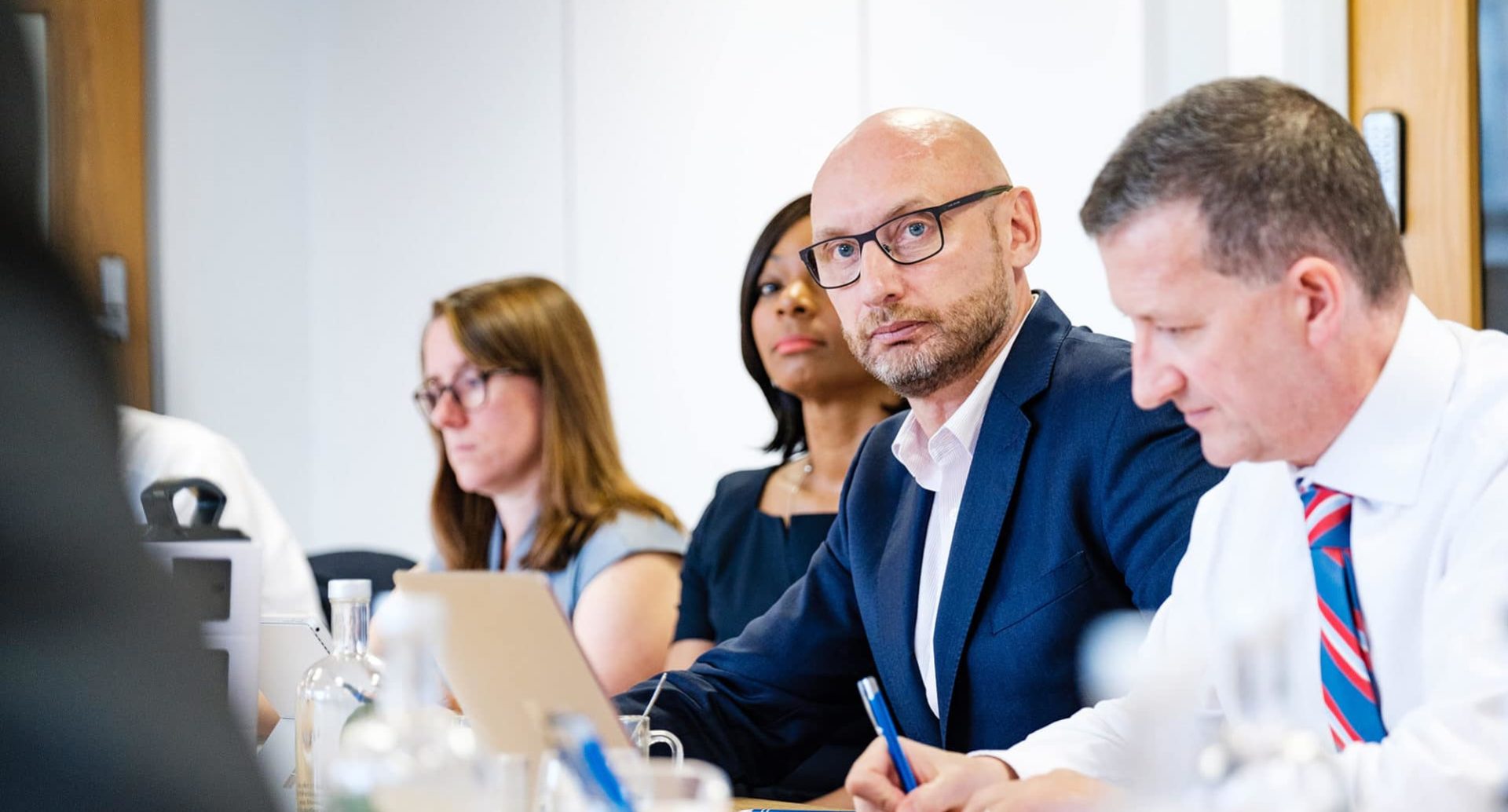 go to the next section
CEDR is a leading ADR service provider specialising in conflict resolution
The Centre for Effective Dispute Resolution (CEDR) specialises in mediation and alternative dispute resolution (ADR). We are an independent non-profit organisation and a registered charity.
CEDR's Vision
Better conflicts result in better outcomes leading to a better world.
We all thought the Mediator was fantastic! From the outset. She worked hard with all the parties. This was a 20-hour long mediation and you could see how she was fully committed from the very beginning until the end. In-House Counsel
I found all aspects of the course to be immensely valuable however getting to meet a number of different CEDR mediators was helpful in understanding the different styles each adopted and the personal touch that each of us can bring to the mediation process. Ronnie Hayward , Divisons Director, International Bar Association
It is fortunate that CEDR has created a unit to undertake its charitable Foundation activities, to conduct this type of initiative as a service to the public, and CEDR is to be congratulated on a job well done. RT. Hon Lord Woolf of Barnes , Former Lord Chief Justice for England & Wales
I commend the CEDR Foundation Guide on Public Inquiries not only to those appointed to run or work in public inquiries, but dare I suggest it, to the Ministers and their advisers when consider whether or how to commission a Public Inquiry. Sir Robert Francis QC , Chair of The Mid-Staffordshire NHS Foundation Trust Public Inquiry
I have done several ADR training courses over my career; this was by far the best. Pitched at an appropriate level; extremely well prepared and structured; both academic and realistic. It was truly excellent. Senior Lawyer , European Organisation
Keep updated
Stay in touch with the latest mediation and ADR news and thinking via social media, plus our regular blog posts and podcasts.