Caroline Sheridan
Mediator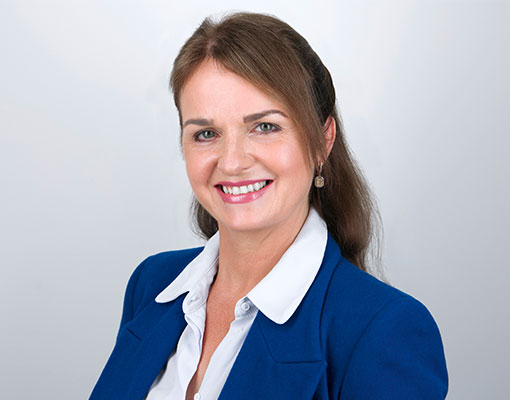 Client Feedback
The "amenable" Sheridan "quickly establishes trust in mediations" and "doesn't let the parties go off on a tangent" – Chambers & Partners Guide to the Legal Profession 2012
Overview
Caroline Sheridan is a highly regarded full time professional mediator and executive coach from a financial services background. Over a number of years, she has successfully helped parties to resolve their issues in a wide range of disputes and is an expert in resolving employment and workplace issues in particular. She is one of only a handful of women members of the CEDR Chambers group of elite mediators. Caroline is known for her complete dedication and commitment to helping companies and individuals across a wide range of industry sectors define and resolve their differences. In 2013, Caroline was invited to join the Court of Appeal's Mediator Panel.
Before becoming a full-time mediator and coach, Caroline spent over 20 years working in the financial services sector on Change Management, Career Transition, Sales and Marketing, Human Resources, Compliance, Risk Management, Settlements and Accounting. She then switched to a mediation and coaching career and now works closely with CEDR as a Consultant. Her previous Director-level appointments in Compliance, Marketing/Business Development and HR bring very strong business and interpersonal skills into her mediation work. With strong interpersonal skills and the ability to challenge, Caroline is widely acknowledged for her ability to build rapport at every organisational level, from the most junior to Board Director. Her training in neuro-linguistic programming and extensive coaching experience strengthen even further her ability to deal with highly emotional and sometimes challenging personalities so that trust and rapport are firmly established.
Caroline is also a coach, visiting tutor and coach supervisor for Henley Business School and acts as coach to MSc delegates at Cass Business School. She is in demand as a writer and speaker on mediation matters, including for law firms, training courses and Radio 4. She has been instructed as mediator by leading law firms including Linklaters, Farrers, Allen & Overy, Eversheds, Squire Sanders and SNR Denton.
Expertise
Banking & Finance
Construction & Engineering
Employment & Workplace

ICT
Partnership & Shareholder
Professional Negligence