Christopher Ennis
Mediator & Chartered Quantity Surveyor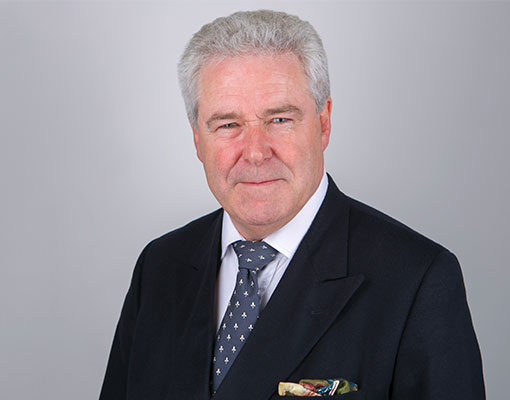 Client Feedback:
"…skillfully removing feelings of animosity so that a deal could be done."
Overview
Chris Ennis has over 35 years' experience in the Construction Industry, for the last 20 years specialising in expert witness work in the area of quantum analysis along with work as a neutral mediator, adjudicator or arbitrator where he has been involved in resolving over 100 disputes. He has practised in the UK and internationally in connection with construction contract disputes and a significant number of general commercial contract matters. The disputes in which he has been involved as neutral have related to claims as high as £15 million, and his expert witness practice has involved him in disputes where the sums claimed have been up to £250 million.
Professional Background
Following early experience gained in building trades, Chris qualified as a Chartered Quantity Surveyor in 1981, and became a Director in a small property development and architectural consultancy in 1989. Chris joined Northcrofts Management Services as a Director in 1995 and became Managing Director in 2003. Until Autumn 2012 he was a Director in the Legal Support Group Division of the global construction consultants Davis Langdon, an AECOM Company, and he is now Director of Time | Quantum Expert Forensics Ltd. ("TQEF"). 
Expertise
Commercial Contracts
Construction & Engineering

Energy & Natural Resources
Professional Negligence