Dr Andrzej Grossman
Principal Consultant & Mediator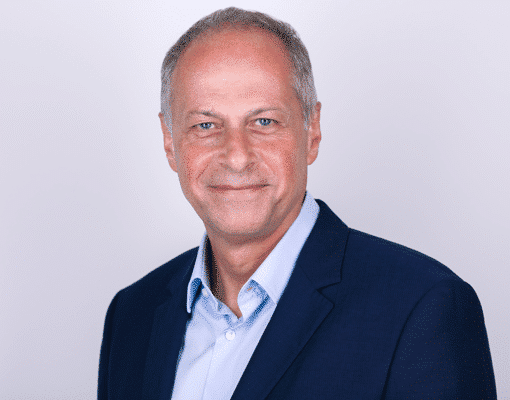 Client Feedback:
"Fair, forward-thinking and tenacious; he came across as a person of real integrity"
Overview
Andy is a member of CEDR's leadership team and an established conflict engagement practitioner, advisor, coach and trainer working internationally.
After 15 years in private practice as an architect he joined CEDR in 1999 serving in a number of senior management roles. The scope of his client facing activities have included mediating conflicts and legal disputes across public, private and charity sectors and delivering mediation, conflict management and negotiation training in 40 countries. He has also provided technical assistance to governments and businesses to implement the use of mediation into their civil justice and administrative systems as part of access to justice and anti-corruption initiatives funded by development banks and major international agencies.
His current focus is on helping individuals and teams in organisations to improve their productivity and decision-making through proactive conflict engagement
He has particular expertise in multi-party/multi-person conflicts and conflicts where personalities have become a major obstacle to resolution. He has acted as a facilitator or independent chair in a variety of contentious commercial and organisational settings and is noted for his work in planning and land related disputes.
Professional Background
Before joining CEDR Andy was an architect in private practice. He spent the early part of his career with an international civil and structural engineering consultancy based in London. He then joined a niche practice specialising in nuclear medicine projects before establishing his own firm.
Working with private, commercial and public sector clients on residential, hospital, airport and urban development projects in the UK, Middle East, Europe and North America, a common feature of much of his work was extensive negotiation and consultation with user groups and/or working in multi-cultural environments. 
Expertise
Commercial Contracts
Construction & Engineering

Planning
Professional Negligence