Felicity Steadman
CEDR Faculty and Chambers Mediator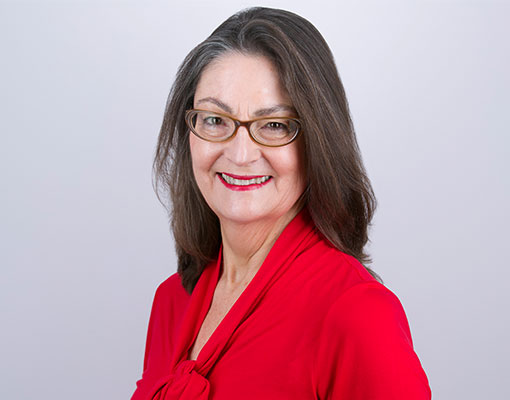 Client Feedback:
"Her manner creates trust and confidence in her ability."
Languages: English, Afrikaans
Overview:
Felicity Steadman has been a professional in the field of dispute resolution for over 20 years. After a distinguished career in South Africa as a mediator and arbitrator she was trained and accredited by CEDR in 2003 and is now an established member of the CEDR Mediator Panel and became a member of the Court of Appeal Panel of Mediators in 2013. She is also a lead member of the CEDR Training Faculty. 
Professional Background:
Working as a full-time mediator and facilitator Felicity mediates a wide variety of disputes from employment and workplace related matters, to breach of contract, to supply of goods and services. She has worked as a facilitator of many large multi-party relationship building and transformation processes. Felicity has acted as chair of numerous grievance hearings, disciplinary enquires and appeals, as an arbitrator in hundreds of employment matters.
Expertise
Commercial Contract
Construction & Engineering

Employment & Workplace
Partnership & Shareholder

Property
Sale of Goods & Services