Frederick Way
CEDR Employee, Mediator, Conciliator & Barrister (non-practising)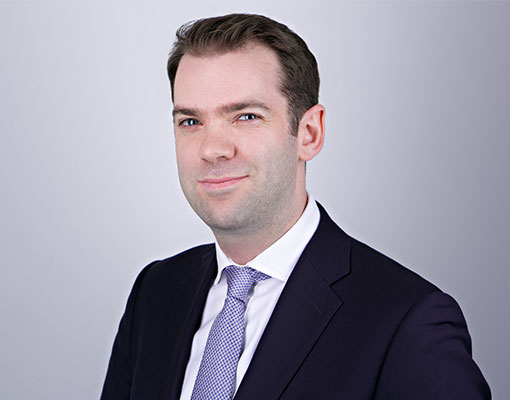 Client Feedback:
"Frederick was very good… he gave balance to the mediation…  very professional… very well prepared in advance."
Overview 
Frederick is a CEDR accredited mediator, a conciliator for the Funeral Industry and an adjudicator for the CISAS scheme.
Frederick originally read English at the University of Cambridge before taking an MA in American Studies at King's College London. He then converted to the law, taking the Bar Professional Training Course in London and was called as a barrister at Middle Temple in 2012.
Frederick joined the CEDR Foundation in September 2012. As research manager, Frederick is in charge of the development of all of CEDR's research and charitable projects and activities, both carrying out his own research as well as supporting other staff members in their specific Foundation-based projects. Recent projects which Frederick has been involved in with other CEDR staff include developing a training programme for Board Members about Corporate Governance disputes; improving International Standards for ADR Training and working on methods for improving Collaboration techniques between organisations.  In 2015, Frederick co-wrote CEDR's "Setting up and Running a Public Inquiry: Guidance for Chairs & Commissioning Bodies" with Dr Karl Mackie CBE.
Before joining CEDR full-time Frederick worked as the Cases Manager for TWG Ltd, a company providing medico-legal support to doctors on specialist schemes facing litigation, and as a Duty Adviser at Willesden County Court where he defended clients in court facing home repossession hearings.
Expertise
Banking & Finance
Intellectual Property
Media & Entertainment

NHS & Healthcare
Property
Public Sector

Sale of Goods & Services
Trusts, Wills & Probate