Dr Ildikó Murányi
Mediator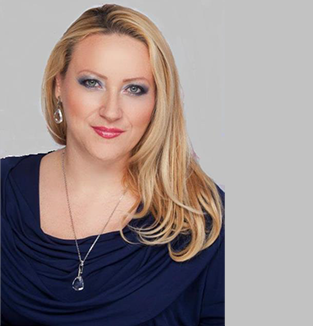 Languages
Hungarian
Overview
Dr. Ildikó Murányi is a Mediator, Business Coach, Lawyer and business consultant. Mediation is a wonderful way for Ildikó to help people improve their relationships and communication so that they can work together to find their own solutions to their problems and disputes.
Her mission is promoting mediation in Hungary. She is working to make more people aware of the benefits of this method, because she do believes, by doing so we become part of a more relaxed, more peaceful society.
Professional background
For more than 20 years I have worked in the private sector in various management positions abroad and in Hungary, at medium and large companies, in multinational environment. During my work, I gained experience in business development, organisational development and various management areas, but I always liked strategic management, reorganisation and crisis management projects, that required complex problem solving.
I can easily overview, how companies operate, whether they are small businesses or large companies, and I am aware of the difficulties they face on a daily base, both organisational and operational.
Expertise
| | | |
| --- | --- | --- |
| | | |
| | | Information Communication and Technology |
| | | |
| | | |