Jeremy Connell
Mediator & Psychotherapist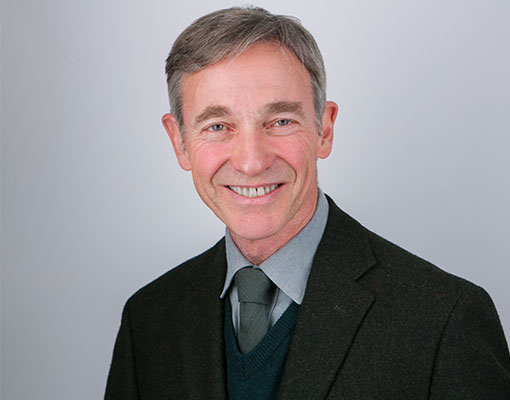 Client Feedback:
"He was very professional, was a wonderful listener and he built up trust very, very quickly"
Overview
Jeremy is particularly well placed to mediate cases charged with high emotion, drawing on his 20 years of experience as a psychotherapist specialising in trauma and stress management. He acquired his mediation skills through a unique combination of experiences – in business, the Foreign Service, the legal profession, as well as individual counselling and coaching. He has built a formidable reputation for enabling senior individuals and organisations to resolve disputes and most of his mediation assignments come about through personal recommendation. His strong cross-cultural and team-building skills and commercial awareness are key elements of his success.
Professional Background
A trained lawyer and psychotherapist, Jeremy worked in the Diplomatic Service and with international law firm Hogan Lovells before co-founding Hakluyt & Co, a market leader in the provision of strategic business intelligence and advice worldwide to senior management of multinational companies. At Hakluyt, he was responsible for running tailored and confidential projects in China and other parts of the Asia Pacific region. He retired from the company at the end of 2013 in order to focus on his psychotherapy, life coaching, mediation and facilitation practice. 
Expertise
Higher Education
All types of discrimination
Partnership & Workplace relationship breakdowns

Central and Local Government/Civil Service
Police
Employment

Special Educational Needs
Facilitation of strategic policy meetings