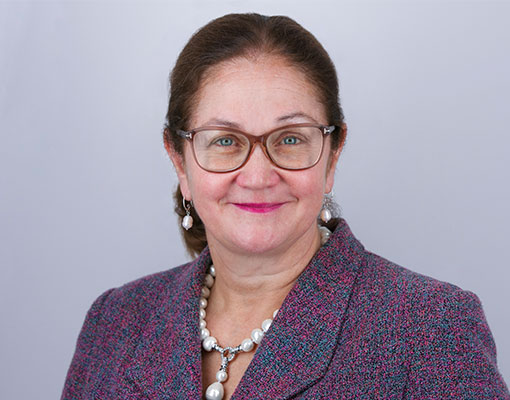 Joanna is a seasoned litigator in corporate and commercial disputes, both domestic and international. She is also highly rated for her experience in international arbitration. She handles claims through a complete range of different dispute mechanisms. She has experience of ICC, LCIA and ad hoc arbitrations and has also litigated extensively in the English Commercial Court and in the Chancery Division.
Joanna developed Allen & Overy's Contentious Insurance group, which is rated Tier 1 by both Chambers and Legal 500 for policyholder claims.
Joanna speaks regularly in the UK, in Europe and elsewhere on English law and particularly English insurance law. For ten years she taught Company Law at Cambridge University. She is a Fellow of the Chartered Institute of Arbitrators and a CEDR Accredited Mediator. She has higher rights of audience (Civil).
Chambers UK 2019 describes Joanna as a "calm, measured and thoughtful figure" who is viewed as a "formidable opponent" and recognised as a "go-to in the market" while Chambers UK 2018 states that she demonstrates "great practical judgement and is hugely experienced." Market commentators describe her as 'excellent' and someone who is 'a great person to work with'."
In 2013 she was appointed by the Law Society of England & Wales as their lead expert on an EU Expert Group examining whether differences in insurance law across the EU present obstacles to trade.