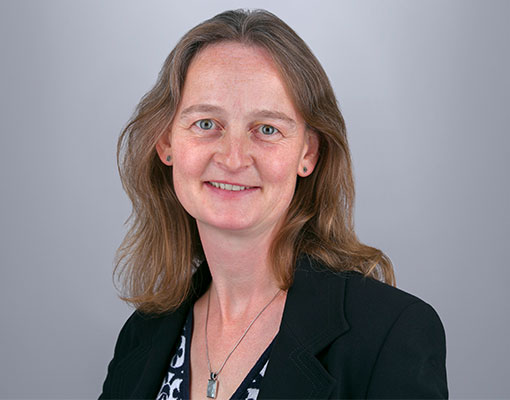 Client Feedback
"absolutely fantastic from start to finish. [Mandy] is a top-class communicator, a brilliant thinker, and really puts all the clients at ease – very impressive" – Legal 500 2023
Overview
Mandy is an experienced mediator with a busy practice. Highly regarded by leading barristers and solicitors, mediation participants frequently remark on her energy, authority and intellect.
Mandy brings her drive, energy and commitment to mediating a broad range of disputes. She is equally at home helping FTSE 100 companies embroiled in high profile disputes to fashion highly effective commercial solutions, as she is working with individuals and small businesses in crisis.
While face to face mediation is now thriving again, Mandy has also welcomed online and hybrid opportunities into her mediation toolkit. No one size fits all, and Mandy is an expert in using the flexibility that mediation offers to design effective processes that work effectively for all participants.
Professional Background
Mandy is committed to reflective practice and to the development of mediation as a profession. This fits well with her role as a lead member of the CEDR Training Faculty, training mediators and mediation representatives in the UK and internationally.
Mandy is listed as a Leading Mediator by The Legal 500. She became one of the first CMC Fellows, recognising her extensive experience and reputation within the sector. CMC Fellow status is reserved for those individuals who are leaders in the field, awarded for their outstanding contribution to the development of the profession.
Before becoming a full-time mediator, Mandy was Head of Real Estate Litigation at Clifford Chance. As a solicitor, Mandy had a wide-ranging commercial practice. She advised clients in the board room faced with business-critical disputes, supported financial institutions through the choppy waters following the collapse of Lehman, worked with property developers seeking to maximise asset value, landlords managing their portfolios and company directors struggling with the solvency of their company.
Expertise
Board disputes and difficult
conversations
Boundary disputes and
ransom strips
Breach of contract
Business disputes
Construction and
engineering
Conveyancing and
residential property
Disputes between
consumers and
businesses

Disputes with agents
Easement, rights of way and
trespass
Finance and banking
Guarantees and indemnities
Insolvency
Insurance
Joint ventures
Landlord and tenant
Local authority and
government sector
Mortgages

Neighbour disputes and
nuisance
Outsourcing and
procurement
Party walls
Partnership agreements
Professional negligence
Real estate and commercial
property
Special Educational
Needs
Tribunals