Nicolas Fournier
Mediator, Conciliator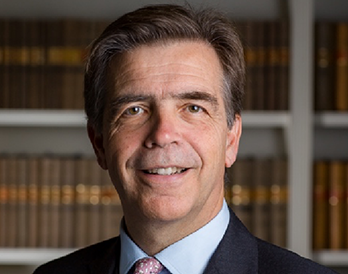 Client Feedback
"his ability to quickly assimilate complex technical concepts and key commercial issues at stake"
Languages
English, French, Chinese (Mandarin), Spanish
Overview
Nicolas Fournier is a full-time commercial mediator, after a first 25-year career as CEO / Managing Director in listed international industrial companies.
He has mediated commercial and legal disputes involving commercial contracts, merger & acquisition protocols, conflicting episodes between shareholders, most of them either fully in English of fully in French, sometimes using a mix of languages, including also Spanish or Mandarin.
Nicolas Fournier makes available to parties engaged in dispute resolution and conflict management thirty years of people and business management experience in international, multi-cultural and multi-ethnic contexts.
He lived in China for ten years and worked from Shanghai in Asia (China, Korea, Japan, Philippines, Vietnam, India, Thailand, Myanmar, Malaysia, Indonesia), worked for six years in Central & Eastern Europe (EU countries and CIS countries) and has been living for the last twelve years in the UK.
Expertise
Civil
Construction
Insolvency
Logistics, Transport, Distribution

Manufacturing – Maintenance
Maritime
Medical
Power & Renewables

Religious Communities
Shareholders & Partnerships
Wills & Probate