Rosemary Jackson KC
Mediator, King's Counsel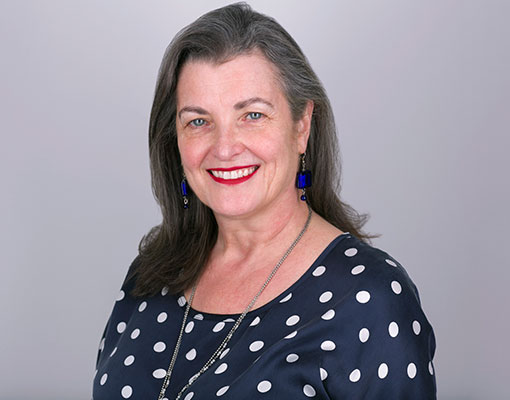 Client Feedback:
"Adopts a firm but charming manner" 
Overview
Rosemary Jackson is in full-time practice as a Mediator and Conciliator. This follows a successful practice at the Construction Bar from 1983, when she joined Keating Chambers as the first female specialist building counsel at the English Bar, until October 2014. Up to January 2018, Rosemary also accepted appointments as an  Adjudicator and Arbitrator.  Rosemary was appointed as Queen's Counsel in 2006.
Rosemary received the Clare Edwards Award for professional excellence and contribution to the legal profession serving the construction industry in 2018. The award, which is sponsored by TECSA and the Contractor's Legal Group is awarded when an exceptional candidate is identified.
Rosemary has also been awarded 'Mediation Expert of the Year in the United Kingdom' in the 2021 Lawyer Network Annual Awards, and 'Lawyer of the Year – Mediation' in the 2021 Who's Who Legal Awards.
'Exceptional in fulfilling the role of mediator,' Rosemary Jackson is 'very insightful, automatically commands respect, and is very committed to making effective use of the time parties devote to mediation in order to get a settlement' (Legal 500). Rosemary has been an accredited mediator since 2001 and has built up a first class reputation as the 'ideal facilitator', a personable and user-friendly mediator of domestic and international commercial disputes of all types. She draws praise for her 'gravitas' and 'shuttle diplomacy in difficult circumstances (Chambers & Partners 2017). She is featured as a Leading Silk for construction mediations by Legal 500, 2020 and listed in Band 1 (Mediation) by Chambers and Partners UK and UK Bar Guides 2020, having been ranked as a mediator since 2010. Rosemary is recognised in the Legal 500 Hall of Fame for mediators. She is consistently listed as one of the world's leading construction mediators in Who's Who Legal: Construction, and as a Global Elite Thought Leader in Who's Who Legal: Mediation 2020.
Professional Background
Her background in construction litigation, combined with good preparation, enables her to identify the issues incisively. This enables her to reality-test the parties' cases and assist them in evaluating their strengths and weaknesses. Rosemary's approach is adaptable, and as well as facilitation she is able to deploy a blend of facilitation and evaluation to suit the particular mediation. Where invited (and if appropriate) she is willing to assist the parties by making evaluations, recommendations or post-mediation assessments. 
Expertise
Banking & Finance
Commercial Contracts
Competition
Construction & Engineering
Energy & Natural Resources
Insurance

Intellectual Property
International Mediations
Manufacturing
PFI/PPP

Professional Negligence
Property
Transport
Utilities