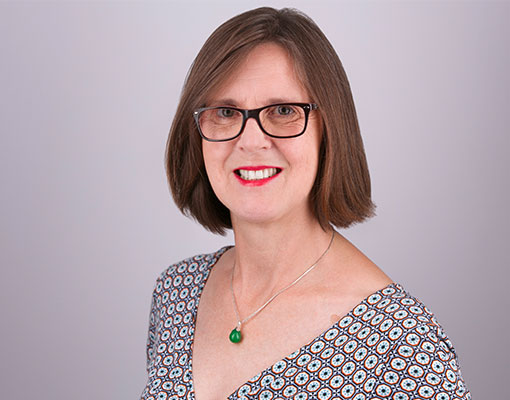 Client Feedback:
"… as a mediator she builds trust remains impartial and concentrates on the issues to hand and finds a solution."
Languages
English, French
Overview
Sheila Bates is an international business and dispute resolution professional. She was accredited as mediator by CEDR in 2007. Her experience has been gained in HR, Workplace and Employment, ICT, automotive, professional services, finance and public sector organisations. She has wide-ranging knowledge in marketing, business development, human resources, change management and dispute resolution. Sheila has studied and worked in several European countries.
Sheila aims to harness conflict for constructive outcomes and is particularly interested in cross cultural disputes. A fluent French speaker, she has mediated in the language. In her spare time Sheila enjoys upholstery, mountain walking and spending time in south west France.
Professional Background
She has over 25 years of experience in human resources consulting and she started her career in sales and marketing in the UK, moving into professional services in Brussels in 1989. Between 1995 and 2004 she held various HR roles in global organisations, including European Bank of Reconstruction and Development (EBRD), MasterCard, KPN/Orange and Rockwell Automation. In 2004, she was appointed to a senior position in a London based financial institution, focussing on emerging markets. It was during this time that she became an advocate for mediation. Since 2015, she pursues dispute resolution and HR consulting in a full time capacity. 
Expertise
Banking and Finance
Employment & Workplace
Food Production

ICT
Partnership & Shareholder