Srdan Simac
Judge, Mediator & Arbitrator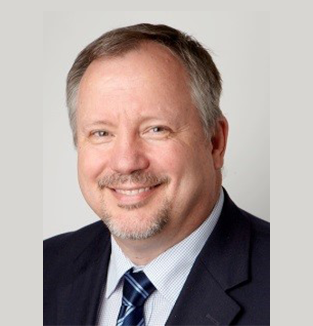 Client Feedback:
"… It was a pleasure to meet a person of such high profile and I think you played a decisive role in the success of the mediation. Your kind presence has meant that all of us we felt more comfortable and closer to understanding each other's reasons…"
Languages
English, Croatian 
Overview
Srdan has facilitative style, encouraging the parties to act as the real owners of the dispute and to take responsibility and active roles in mediation. He adopts proactive and idea-generating role, including motivating the parties to think outside of the box, about fresh or different solutions for the settlement options when needed. Srdan contacts the parties and their representatives in advance of the mediation day, during and after the mediation sessions, (pre-mediation meetings and private meetings are "mandatory" including exchange of documents and pre-mediation mediator's letters). Srdan has adopted approach in which he asks parties in advance to consider any possible impasse just as a temporary event, which does not mean the end of mediation. Srdan goes extra mile with mediation efforts towards reaching solutions. He keeps in touch with the parties and their representatives always after the mediation no matter the outcome of the mediation day and he is always on their disposal if they need him afterwards. He can also accommodate specific needs of each case with his versatile styles combining his experience as the judge or the mediator, as required.
Professional background
Srdan is acting as a Judge of the High Commercial Court of the Republic of Croatia, Chief of Court Mediation Service and President of Croatian Mediation Association from 2010.
Expertise
| | | |
| --- | --- | --- |
| | | Construction & Engineering |
| | | Healthcare & Pharmaceuticals |
| | | |
| | | |