Stephen Fielding
Barrister & Commercial Mediator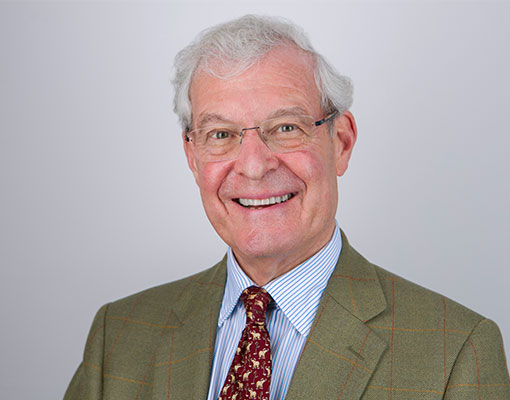 Client Feedback:
"After two years of torment we can get on with our lives again, thanks in no small part to your efforts, skill and persistence – you couldn't have done more" Client Feedback
Overview
Stephen is regarded as a leading practitioner nationally in the field of probate and inheritance disputes having mediated over 170 cases with all but a handful resulting in settlement. A barrister, Stephen has been practising as a mediator for the last 17 years and has been praised by clients for his ability to build exceptional rapport, surface the key issues, and lead parties toward settlement. His experience in executive management positions in the banking sector means that Stephen is exceptionally well placed to mediate finance and banking disputes, including mortgage-related and investment management disputes using his financial and business literacy.
Described as "approachable, sensible and very helpful", Stephen is particularly well regarded for his skills in tackling cases of financial complexity with a high degree of emotion related to professional negligence, partnership and employment disputes.
Professional Background
Stephen practised as a lawyer for 12 years, specialising in banking and building society law during which time he wrote a well-received book on the Consumer Credit Act. For nearly 20 years he held senior posts in banking and financial services, including as a partner and client group head at Coutts and Co. This unusual combination of legal as well as financial expertise is highly valued by the many clients who have asked Stephen to mediate commercial cases.
Expertise