Terry Renouf
Commercial Mediator, Conciliator & Solicitor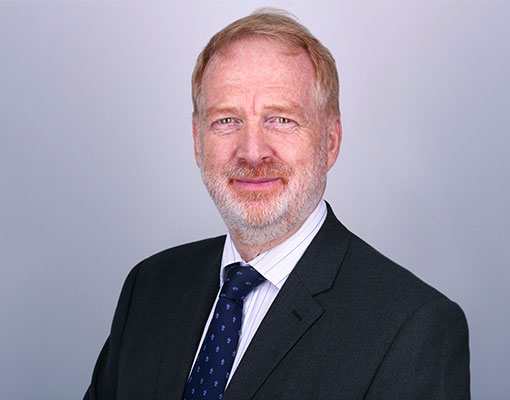 Client Feedback:
"Terry Renouf offers clients the depth and breadth of his experience in managing multi-track personal injury claims".
Overview
Terry Renouf was a practising solicitor in a leading dispute resolution practice acting for defendants for 30 years. He left in 2018 to become a full time commercial mediator. Terry was both Managing and subsequently senior partner and brings a client's perspective to the mediation process: he has not only advised on disputes but has had to take the final commercial decision to resolve the dispute.
Terry is widely respected in the insurance and risk management sector where he is recognised as a "Senior Statesman" by Chambers and Partners. 
Professional Background
Terry practised throughout his career as a litigator for BLM undertaking a wide variety of work principally for defendants. Terry was both managing and latterly senior partner of dealing with the myriad of issues that occur when running a multi-million pound legal business. Terry has always been actively involved in seeking solutions broader than the narrow confines imposed by litigation. He initiated his firm's work in policy development. He assisted the Woolf Reforms of the late 1990s as one of the core writing team of claimants and defendants that wrote the UK's first Pre-Action Protocol. He was also extensively involved in the changes to insurance law. He lobbied, lectured and advised widely both prior to and after the enactment of the Insurance Act 2015 preparing clients for the first substantive change in commercial insurance statute law in a century. Terry has been recognised since 2013 as a "Senior Statesman" by Chambers and Partners.
Expertise
Insurance
Clinical Negligence
Construction

Neighbourhood
Partnership
Personal Injury

Product
Professional Negligence
Property