Tracey Fox
Mediator, Coach, Facilitator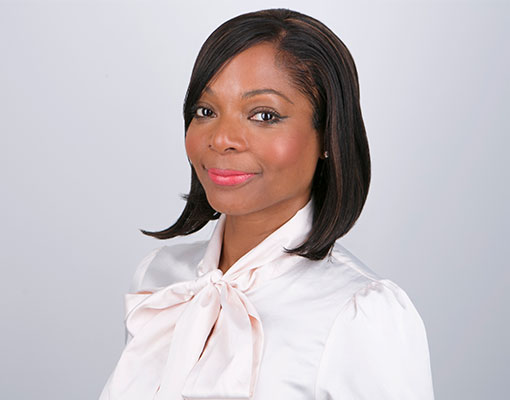 Client Feedback
"Incredible mediator. I was able to reach an agreement I am happy with and now have closure and I give a lot of credit to the way the session was run in allowing this. I would highly recommend mediation as a whole but especially Tracey as a mediator!"
Overview
Tracey is a transformative, relatable, and compassionate, conflict engagement specialist, with over 20 years' experience in resolving sensitive, complex, and emotionally charged disputes.
Since she began to practice in 2003, Tracey is now a proficient neutral with an impressive track record of deploying her skill set to successfully engage in a diverse spectrum of cases. These range from employment, workplace and commercial, through to clinical negligence and private health care matters.
In addition to her strong mediation practice Tracey is well a highly respected global conflict management consultant (working with trade unions through to UN agencies), a leadership coach (for clients ranging from the creative industries through to leading global financial markets), and a facilitator leading workshops to develop the conflict resolution experts of the future, including being Lead Faculty for CEDR's flagships Mediator Skills Training course for commercial mediators and Negotiation skills training).
Expertise
Banking
Clinical Negligence
Creatives/ the arts

Education
Employment
NHS and Healthcare

Partnership & Shareholder
Retail and Hospitality
Sale of Goods & Services