Tracey Fox
CEDR Employee, Neutral & Psychologist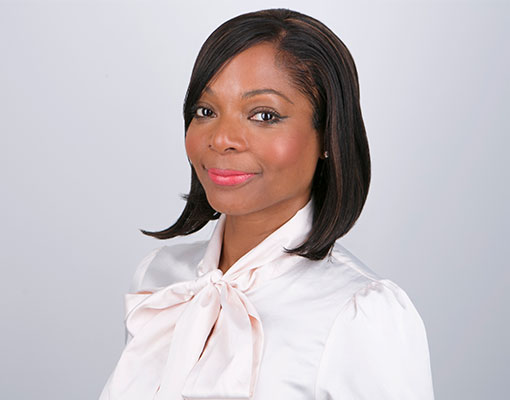 Client Feedback:
"Very calm, maintained composure when things got tough, yet maintained control of the situation and people."
Overview
Tracey Fox is a mediator, psychologist, consultant and Faculty member in the CEDR Skill's training team. She has close to a decade of experience in dispute resolution and mediates disputes as a member of the CEDR in-house mediator group. These disputes have covered commercial contracts, employment, construction, academic, telecommunications and tenancy matters.
Professional Background
Having gained a BSc (Hons) in Psychology and an MSc in Occupational & Organisational Psychology Tracey has particular expertise in the areas of managing change, organisational development and performance management. She has worked in both a clinical capacity in general nursing, psychiatry, neurological rehabilitation and in non-clinical roles including HR, recruitment and organisation development. This background which has focused on 1-2-1- work and relationship building lends itself very well to her ability to effectively engage with parties in dispute, especially in sensitive employment cases.
Expertise
Education
Employment & Workplace

Healthcare
Partnership & Shareholder

Property
Sale of Goods & Services