Tracey Fox
Mediator, Coach, Facilitator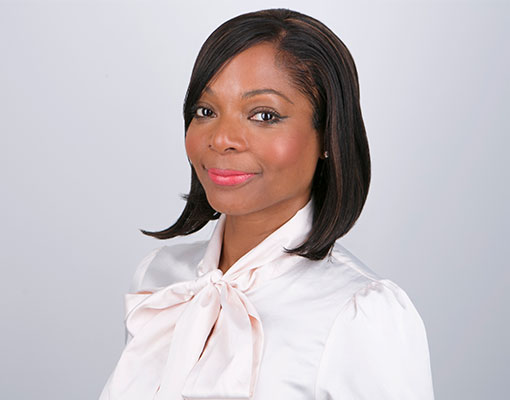 Client Feedback:
"Very calm, maintained composure when things got tough, yet maintained control of the situation and people."
"I just want to say thank you for your wonderful efforts yesterday. XXXX reported back this morning, and showed me the Statement you'd drawn up, and I am absolutely thrilled that you managed to make such headway. This has been a long-running issue, as you'll know, but if anybody can find a way through, Tracey can! Absolutely brilliant, and it must have been such a drain for a long day yesterday. You really should take this up for a living, you know! Thank you again, and I know who I'm coming to if I ever have a problem ……." 
Overview
Tracey is a mediator, executive coach, facilitator and lecturer with close to 20 years' experience helping people move forwards, develop, and collaborate. With a BSc in Psychology (Hons) and an MSc in Organisational Psychology, she brings a compassionate yet firm approach to dispute resolution.
Expertise
Education
Employment & Workplace

Healthcare
Partnership & Shareholder

Property
Sale of Goods & Services