Wolf Von Kumberg
Arbitrator, Mediator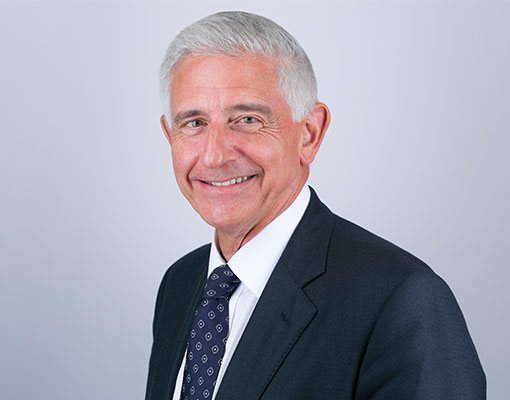 Client Feedback:
"Well placed to understand the needs of business people."  

Languages
English, German
Overview
Wolf Jürgen von Kumberg is a qualified arbitrator and mediator with a wide-ranging interest in alternative dispute resolution (ADR) and conflict management. He has been involved as counsel in a large variety of international commercial litigation and arbitration proceedings in multiple jurisdictions. He has acted as mediator and joint mediator in a range of corporate, commercial, boardroom and aerospace related disputes. He is a consultant for the development of conflict avoidance systems, a trainer and lecturer in ADR, has written on the subject and sits on the boards of several ADR Institutions. 
Professional Background
Wolf Jürgen von Kumberg has over 30 years' experience in the practice of international commercial law. In excess of 25 years as Group Company Director and European General Counsel to multi-national aerospace, marine and electronics companies, with emphasis on conflict management. Through this background he has garnered a wide range of experience in many aspects of corporate commercial, government procurement and compliance related matters. As part of the management team he is familiar with the operation of international business and can relate to the needs of executives and senior management.
Expertise
Aviation
Commercial Contracts
Construction & Engineering
Corporate Fraud

Employment & Workplace
Insurance
Intellectual Property
Partnership & Shareholder

Property
Sale of Goods and Services
Shipping
Tax