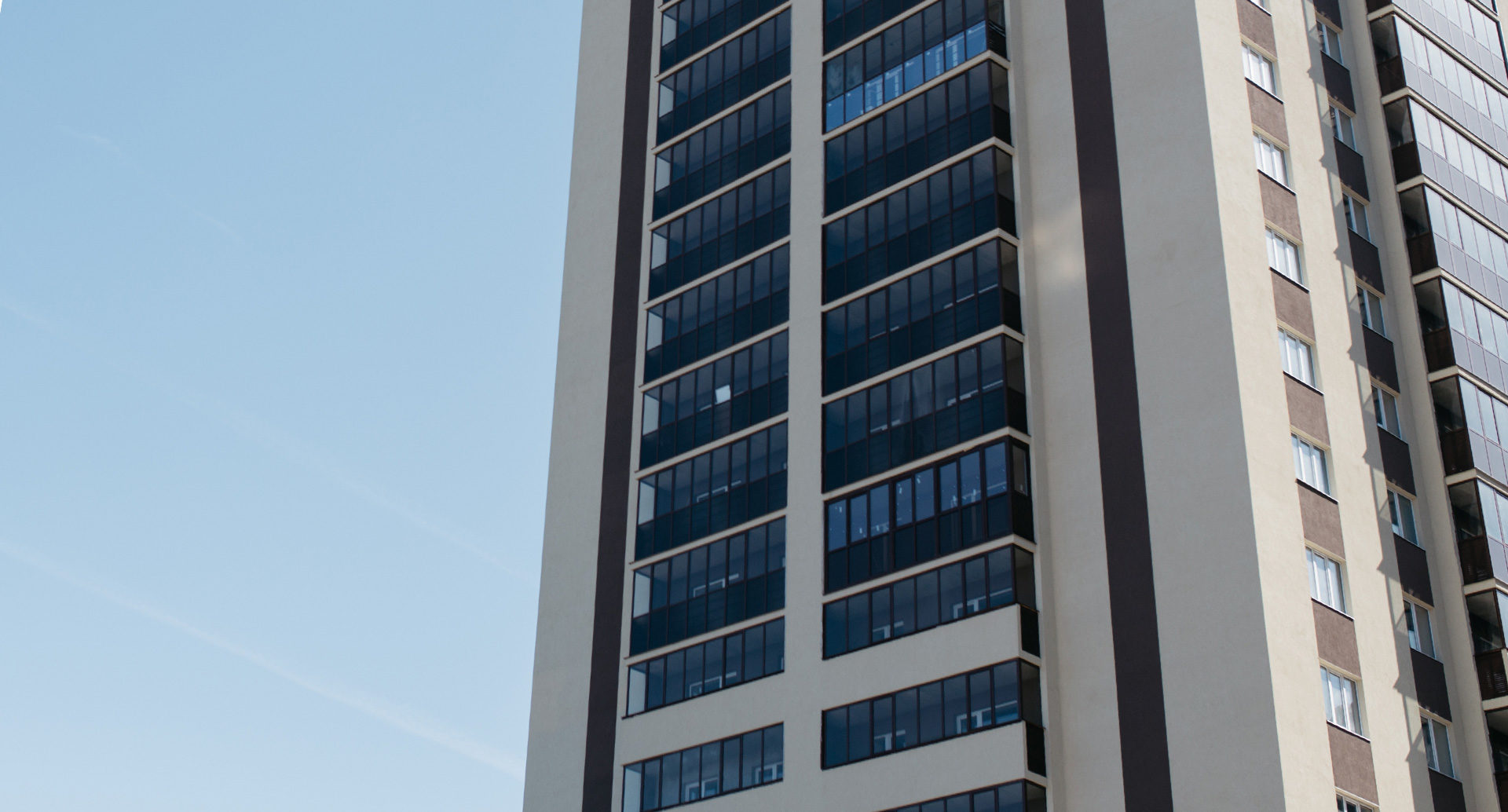 ARMA
ARMA Adjudiction Scheme
Managed independently by Centre for Effective Dispute Resolution
Cost:  No cost to either the Member or Complainant 
Get in contact
Before making a complaint you should read our Guidance Notes. You can then make and submit your complaint online. If you have any questions, just get in touch.
What is the ARMA Scheme?
The scheme provides an informal and independent way of adjudicating complaints made against professional members of The Property Institute (TPI) by a complainant by way of a non-binding adjudication process.