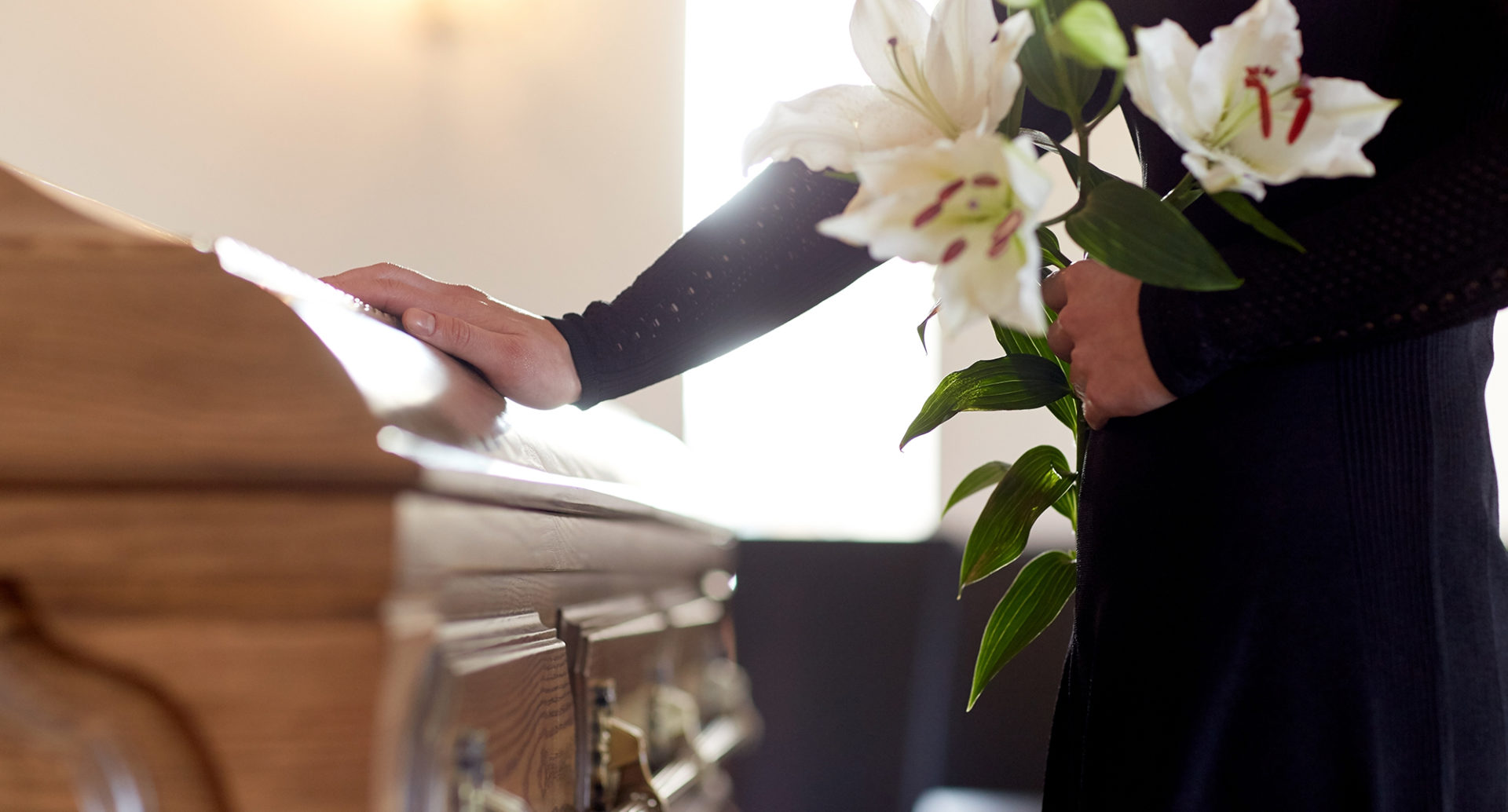 Westerleigh Group (Inc. Distinct Cremations)
Funeral Conciliation Scheme
Managed independently by Centre for Effective Dispute Resolution


go to the next section
Conciliation cost: Free
Duration: Up to 90 days
How to make a complaint
If you have already complained to Westerleigh Group, which includes Distinct Cremations and AK Lander, and they have given you CEDR's details, you can submit an application for conciliation. Please consider the guidance notes provided on this page and if you have any questions you can call us for assistance.
What is this Scheme?
We provide the services of a professional conciliator to help you resolve your complaint with the Westerleigh Group in relation to their crematoria and masonry services. 
Conciliation is an informal way of settling disputes. The conciliator will work with you and the Westerleigh Group separately to explore the options for an agreed settlement. If agreement is not reached the conciliator may recommend a solution for you and the Westerleigh Group to consider but you do not have to accept it. 
The process is provided free of charge and you can withdraw at any time if you wish.