;
Back to events
Bargaining within Mediation: Lessons from Advanced Negotiation
CEDR's training stresses the importance of working with clients in mediation but what do you do if they or their legal advisers and their arguments start to take up most of the 'oxygen in the room'?
17:00 - 19:00 UK Time
Conditions apply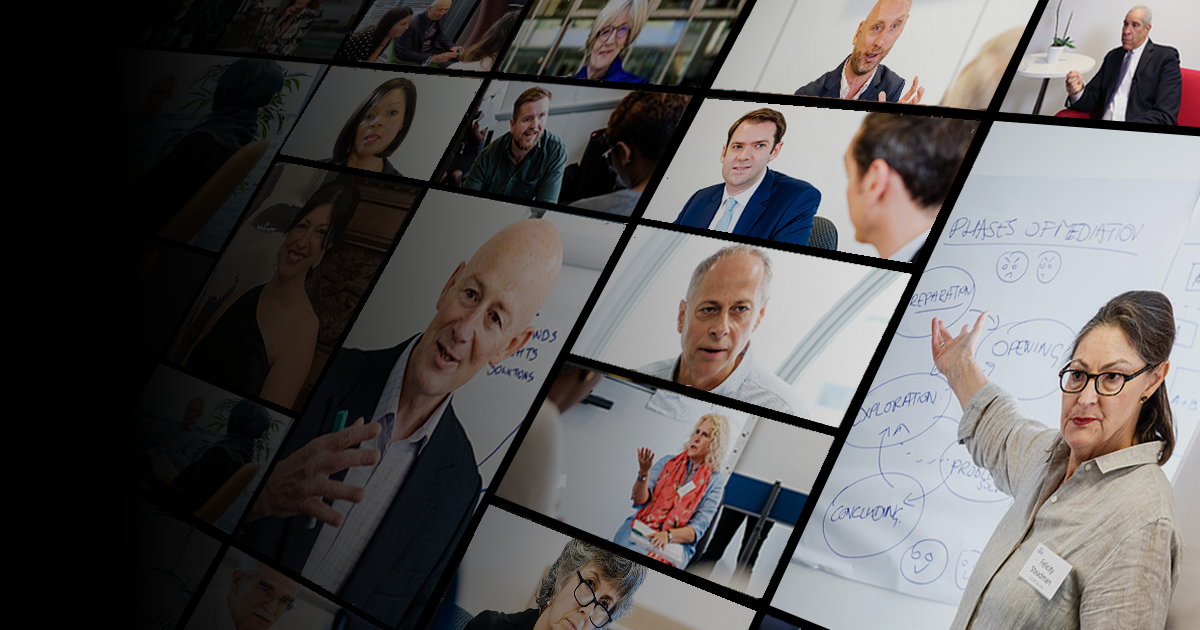 What this course covers
This training module expands on the specific area of bargaining and negotiation within mediation, drawing from current theory and the experience of practised Advanced Negotiators.
Key skills you will learn
Recognise the default, rigid style we so quickly fall into and know how to influence a more flexible approach

Be able to plan your offers as a strategic conversation

Have access to current research and real world, tested concepts that make it more likely that an offer will be listened to and accepted – 'A recipe for an offer'

Be able to build the bridge to more lasting agreements
Important information
This event is exclusive and free of charge for our MST alumni who have become CEDR Accredited Mediators in the past 12 months.