Mediator Skills Training Madrid (Fide Foundation)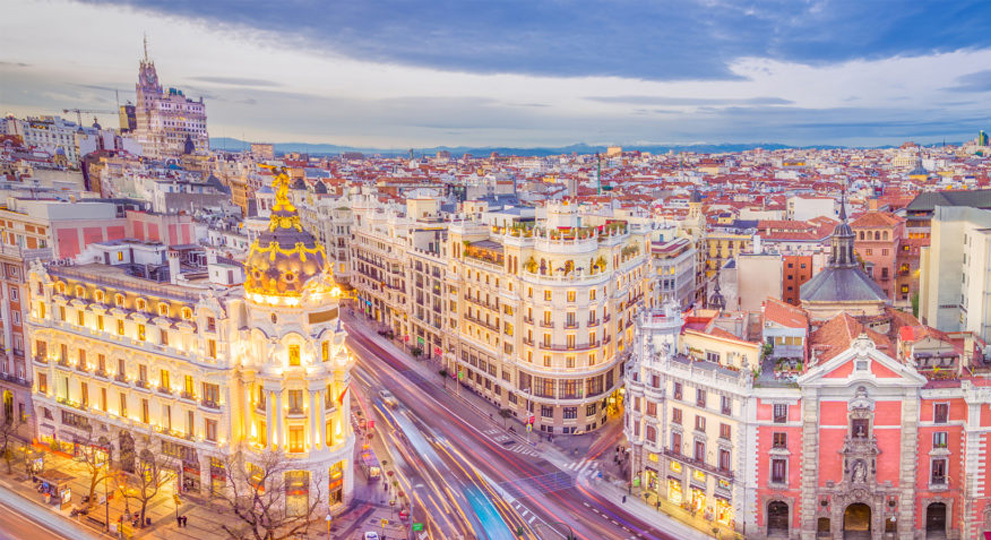 Event Location:
College Official Architects of Madrid
Please note this course is not Free as advertised (due to a website error), it is €4500. Please purchase a ticket through Fide.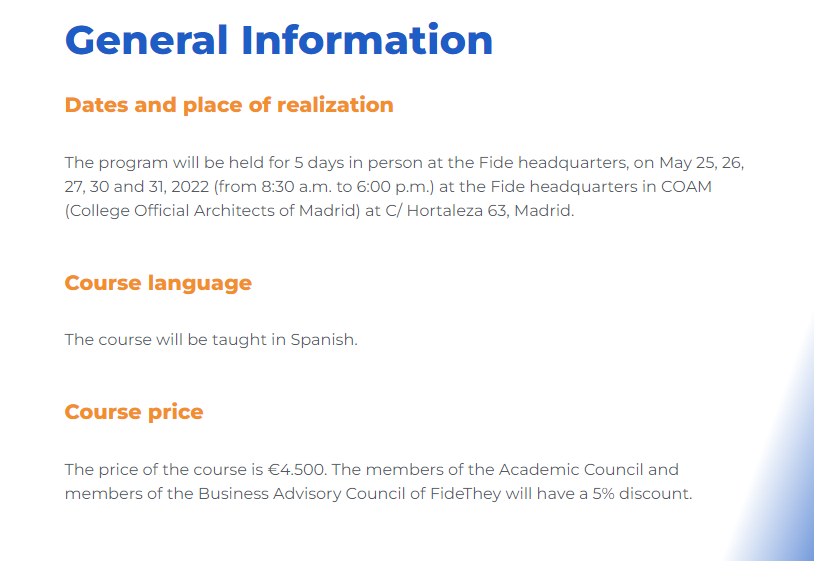 Further information can be found here
For enquiries and to book a place, please contact Tahiri Jones (tjones@cedr.com), Carmen Hermida (carmen.hermida@thinkfide.com) and Cristina Arribas (cristina.arribas@thinkfide.com).