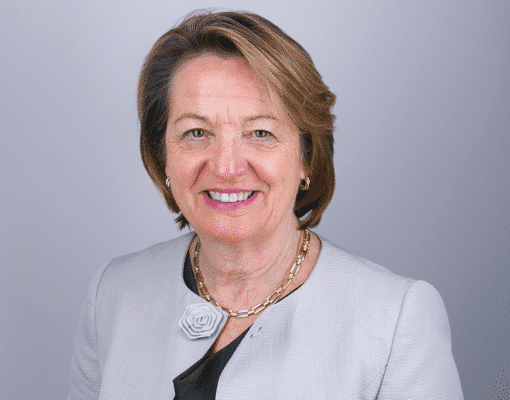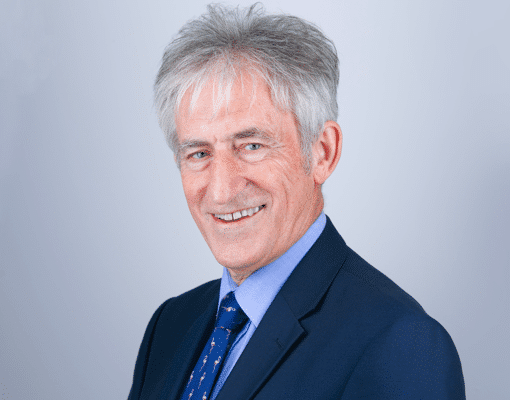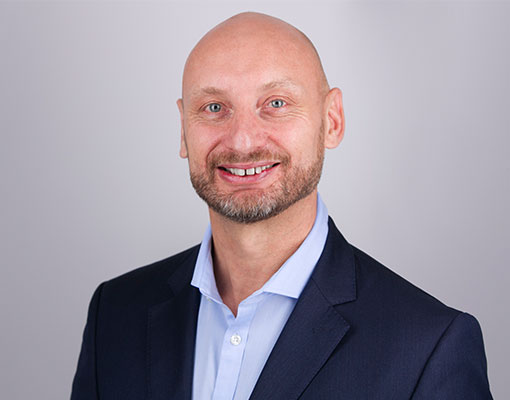 To mark CEDR's 30th anniversary (14th Nov 2020), we spoke to the 3 people most intimately involved in the organisation now and since its inception.
Eileen Carroll, Dr Karl Mackie and James South share their insights on the CEDR story so far and use the opportunity to reflect more widely on how the wider ADR field has evolved in the past 30 years, exploring the biggest challenges and opportunities that lie ahead.
We explore:
– Why CEDR was founded
– Changing and emerging trends in ADR
– How the relationship between the ADR and legal community has evolved
– Developments in the role of the mediator and the wider use of the mediator skill-set
– The challenges facing mediation and ADR as well as opportunities for innovation
– Four personal reflections on CEDR
Tailored Insights for You
Sign-up to receive regular insights on topics ranging from effective Conflict Management and Negotiation to Commercial Mediation and ADR Thought Leadership.
Subscribe