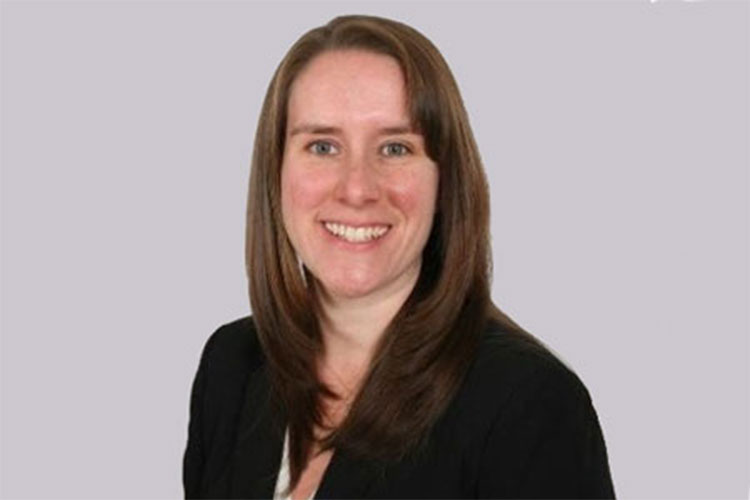 In this Podcast, hosted by Baker McKenzie, Lauren McGuril, Director of Commercial Disputes at CEDR joins Baker McKenzie Partners Helen Brown and Julian Hemmings to discuss the EU Platform-to-Business Regulation that comes into force on 12 July 2020.
Topics include:
– the implications for platforms and the businesses who rely on them.
– the threshold questions – which arrangements does the regulation apply to?
– the dispute resolution curve – including the interplay between the complaint handling mechanism and mediator requirements.
– and finally, we discuss some of the more thorny questions we have encountered so far when advising clients, such as termination for convenience, ranking and differential treatment.
Tailored Insights for You
Sign-up to receive regular insights on topics ranging from effective Conflict Management and Negotiation to Commercial Mediation and ADR Thought Leadership.
Subscribe