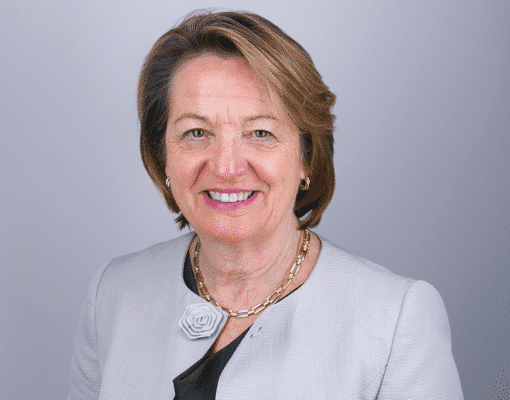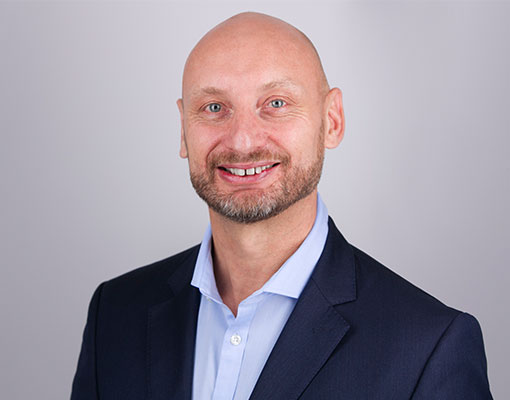 James South and Eileen Carroll QC (Hon) take a detailed look at the practical aspects of mediating international disputes. They discuss:
– What makes international cases so interesting?
– Challenges of mediating international disputes
– Managing cultural issues
– Practical elements to achieving a settlement
– Tips for parties involved in international mediation
– Opportunities for the use of the mediator in international disputes
Tailored Insights for You
Sign-up to receive regular insights on topics ranging from effective Conflict Management and Negotiation to Commercial Mediation and ADR Thought Leadership.
Subscribe