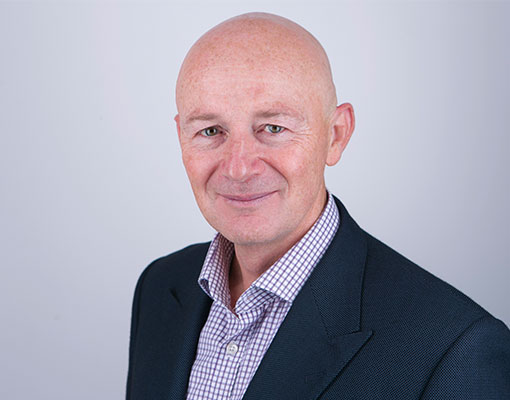 Active Listening is a core skill that underpins all of Mediation Training. These skills will empower you to find creative solutions, make better decisions and build effective working relationships. If you don't know what it is, or even haven't mastered it yet, watch the video above and contact us to see how we can get you equipped with this vital skill set.

Tailored Insights for You
Sign-up to receive regular insights on topics ranging from effective Conflict Management and Negotiation to Commercial Mediation and ADR Thought Leadership.
Subscribe