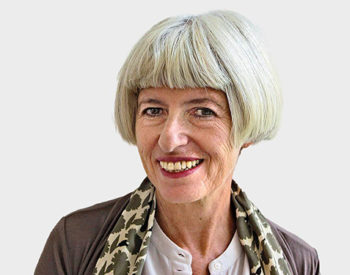 Gabrielle Rifkind, Director of The Oxford Process discusses what it means to be an International Peacemaker working in some of the world's most entrenched and volatile conflicts. She also explores what you will learn when training to be a Peacemaker with CEDR, how it sets you apart and how it enables you to make a difference.
Tailored Insights for You
Sign-up to receive regular insights on topics ranging from effective Conflict Management and Negotiation to Commercial Mediation and ADR Thought Leadership.
Subscribe