Ana Virginia Bauder
Lawyer, Mediator, Conciliator & Adjudicator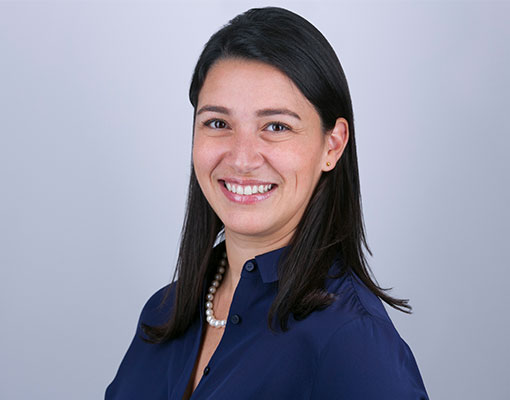 Client Feedback:
"Excellent in all respects. She had a robust style; yet approachable, and very aware of financial and legal issues."
Languages
English, Italian, Spanish
Overview
Ana Virginia is an international full-time CEDR mediator with more than 10 years of experience. She is an independent ADR Consultant, CEDR trainer, conciliator and adjudicator, dual-qualified lawyer, who works on commercial and consumer disputes as a member of CEDR's UK Mediator Panel. Ana is a lead member of the CEDR Training Faculty and has experience delivering a diverse range of training courses for organisations and individuals to become trainers and mediators locally and internationally from a variety of cultural and professional backgrounds. Ana works on specific projects to develop mediators and the ADR industry, with a special interest on Diversity and Inclusion.
Professional Background
Ana Virginia is a lawyer by background, qualified in both Venezuela and Spain. She has experience working at both national and international law firms, in their Commercial, Intellectual Property and Tax Departments. She worked for CEDR for many years in a variety of roles, as Business Development Manager, Client Relations, as well Senior Dispute Resolution Adviser.
Expertise
Banking & Finance
Education
Employment & Workplace
Energy & Natural Resources
ICT

Insurance
Intellectual Property
Partnership/Shareholder
Personal Injury
Professional Negligence

Property
Public Sector
Sale of Goods & Services
Trusts, Wills & Probate
Neighbourhood