Eve Pienaar
Chambers Mediator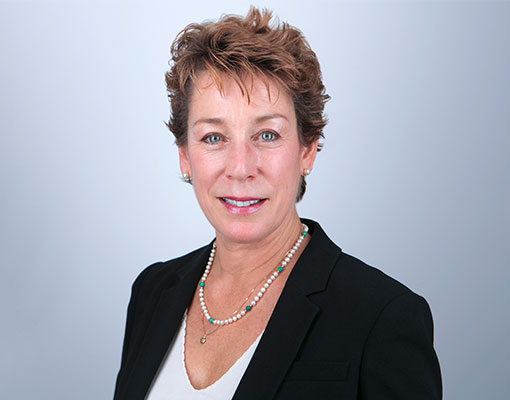 Client Feedback:
"The calm, measured and consummately professional approach you adopted greatly helped in achieving a resolution to what appeared to be an intractable problem."
Party Representative
Languages
English, French
Professional Background
Eve is a solicitor by background and a highly experienced commercial mediator. She has a wide range of expertise and mediates high value, multi-party and complex mediation cases. Her mediation practice includes general commercial, contractual, property and construction and professional negligence disputes. She has experience of mediation in France and Spain and actively promotes mediation. Eve is a Schwarz accredited Facilitator, regularly mediates workplace and employment disputes and facilitates team dynamics issues, including at board level. She has worked in senior in-house Counsel roles, in media and regulatory membership organisations. Her commercial experience provides her with strategic insight and business acumen. Her approach to mediations is commercial and pragmatic, affording the parties an opportunity to make informed decisions within a confidential and creative process. She keeps the parties focussed on forward-looking solutions to help them find a commercial resolution to their dispute. Quick to get to the core of the issue, Eve is persistent and resourceful. She will not hesitate to challenge the parties, to encourage them to move from strict legal or positional arguments, to enable settlement.
During the pandemic Eve's busy practice moved online, achieving strong settlement rates. Eve intends to continue to offer online or hybrid mediations, alongside face to face meetings, depending on what best suits the parties or the dispute. For internationally based clients in particular, online mediation is cost and time effective, without negatively impacting the mediator's ability to build trust and rapport with the parties.
Expertise
Construction
Property & Boundry
Commercial Contracts

Media & Entertainment
Partnership & Shareholder
Professional Negligence

Trusts, Wills & Probate
Public Sector
Employment & Workplace