Helena De Backer
Attorney & Commercial Mediator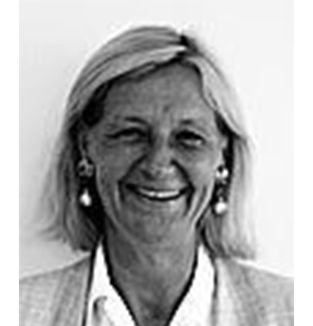 Languages
Dutch, Flemmish, French, English
Overview
Helena De Backer is a practising Attorney and founder of DS De Backer and Bastin in Brussels, Belgium.  She has over 40 years' experience as an arbitrator and lawyer and has been a commercial mediator since 1999.  She works on cross-border contract negotiation mostly related to mergers & acquisitions, intellectual property and new technologies projects. Helena holds degrees in law, economics and taxes and is a Deputy Judge of the Court of Appeal of Brussels.
Helena is one of the founders and past president of the bMediation a Brussels based business mediation centre  of which she is still director. She is a mediator certified by the Belgian Federal Mediation Commission, bmediation and various mediation institutions globally. Helena also serves on several ADR committees and is past chairman of the Mediation and conflict Prevention Commission of the UIA.
Professional background
Member of the Bar since 1971, Helena founded her own law firm, De Backer & Bastin. Helena's work with the firm has been instrumental in helping companies develop major projects within Asia, working closely with the various DS practices based locally on that continent. She mainly works on business law, in particular acquisitions and international contracts.
Expertise
| | | |
| --- | --- | --- |
| | | Partnership & Stakeholder |
| | | Sales of goods and services |
| | | |